Stikeman Elliott was the first Canadian firm to open a New York office, back in the early 1980s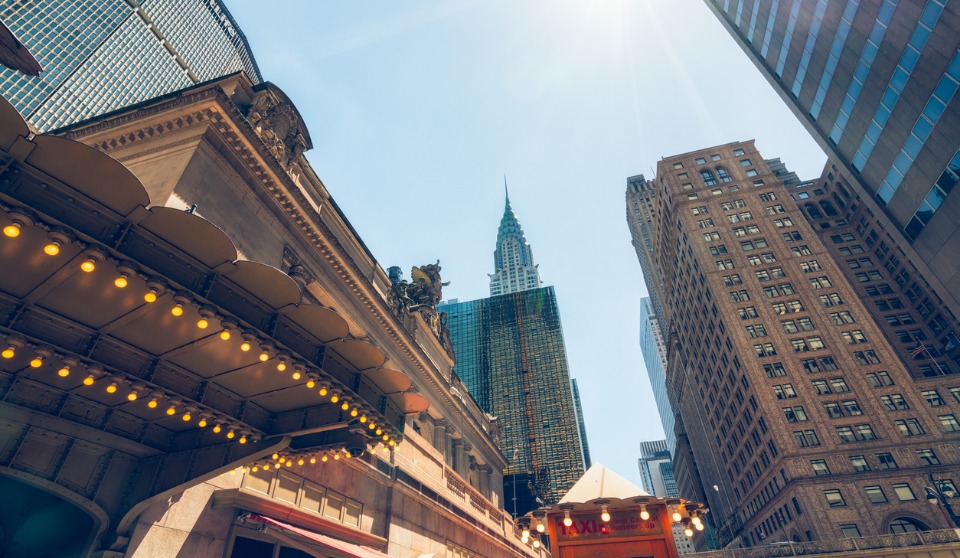 Stikeman Elliott LLP announced that it has relocated its New York office, effective Nov. 25.
The firm noted its longstanding presence in New York, as it was the first Canadian firm to establish an office there, back in the early 1980s.
Over the course of its decades-long practice in New York, the firm has offered "Canadian legal services to those who invest or do business in Canada," using the hub for both U.S.- and international-based clientele. Lawyers in the firm's New York office offer a wide range of legal advice, including in the areas of cross-border mergers and acquisitions, cross-border corporate finance, and the regulatory aspects of activities in Canada.
The firm notes that although its New York address has been changed (to 845 Third Ave., 20th Floor, New York, NY 10022), its telephone and fax numbers for the same office have not been changed.
"We have practiced Canadian business law in New York for over three decades," said Managing Principal Kenneth Ottenbreit in the news release. "With a nod to the past, we are excited about our future in New York."