Additions from various firms and backgrounds to provide recommendations on commercial law issues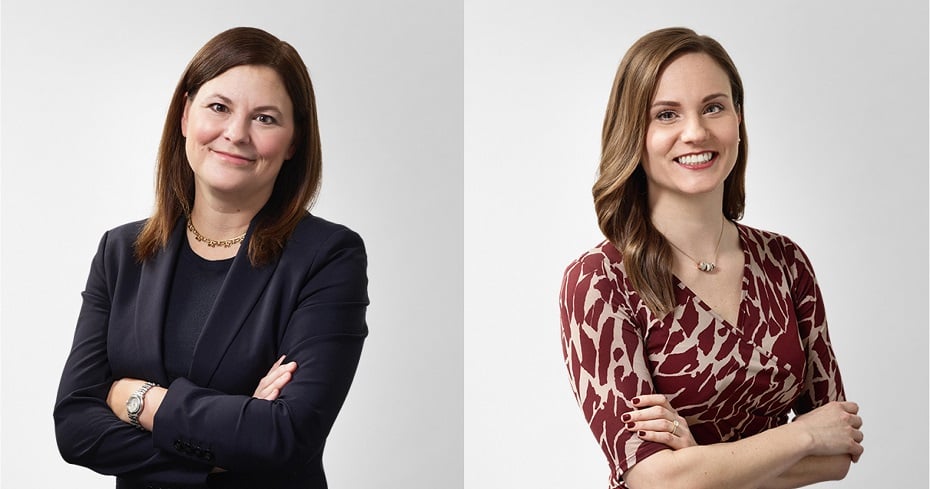 The Commercial List Users' Committee (CLUC) of the Ontario Superior Court of Justice has added 12 new members, all lawyers from a variety of firms and backgrounds.
The CLUC meets regularly to come up with improvements to the organization and operation of the Commercial List and forward these recommendations to the Regional Senior Justice and the Chief Justice. The new members will serve a three-year term, beginning in fall 2019. They are:
Andrea Burke (Davies) —Burke specializes in a broad range of business disputes and corporate litigation, including shareholder, contractual, environmental and insolvency matters.
Chantell Cseh (Davies) — Cseh is an expert in litigation technology, and regularly consults on best practices for paperless litigation. She also presents frequently for various organizations such as the Law Society of Ontario, the Canadian Bar Association and The Advocates' Society.
Clifton Prophet (Gowling) — Prophet is head of the firm's restructuring and insolvency group, specializing in insolvency, pensions and employment benefits. He often represents creditors, debtors and other stakeholders in all types of reorganization, liquidation and realization proceedings.
Miranda Spence (Aird Berlis) — Spence is part of the firm's litigation and financial services groups. She focuses on general commercial, restructuring and insolvency, and construction disputes. She has appeared regularly on the Commercial List as well as the Bankruptcy Court.
Ken Pearl (Fuller Landau) — Pearl is a partner at the firm's restructuring and insolvency group. He is experienced in advising business owners, shareholders, management, creditors, lenders, and other key stakeholders on financially challenged situations.
Jeff Larry (Paliare Roland) — Larry's business litigation practice includes corporate/commercial, securities and bankruptcy and insolvency litigation. He appears regularly before the Commercial List and has appeared before the Ontario Court of Appeal and the Supreme Court of Canada.
Maria Konyukhova (Stikemans) — Konyukhova is a partner in the firm's litigation & dispute resolution group. Her practice revolves around insolvency law and she represents debtors, court appointed monitors, court officers, secured lenders and purchasers.
Andrew Gray (Torys) — Gray's practice centers on corporate and securities litigation and CCAA matters. He is experienced in regulatory investigations and proceedings that have involved disclosure, options backdating, insider trading and market timing, as well as securities class actions.
Caitlin Fell (Brauti Thorning) — Fell's commercial law focus includes bankruptcy, insolvency, restructurings, secured transactions, reorganizations, workouts and debtor/creditor law. She has been involved in multi-jurisdictional proceedings under both the Companies' Creditors Arrangement Act and the Bankruptcy and Insolvency Act.
Emily Fan (Lerners) — Fan is an experienced commercial litigator focusing on shareholder disputes, business and contractual disputes, directors' and officers' liability, bankruptcy, receiverships, and other creditor remedies and competition litigation
Arif Dhanani (RSM Canada) — Dhanani is vice president of the RSM Canada accounting firm. His areas of practice include restructuring, bankruptcy and corporate tax.
Delna Contractor (Lenczners) — Contractor's practice includes commercial litigation, class actions and insolvency matters under the CCAA.