Transaction marks European firm's return to the North American market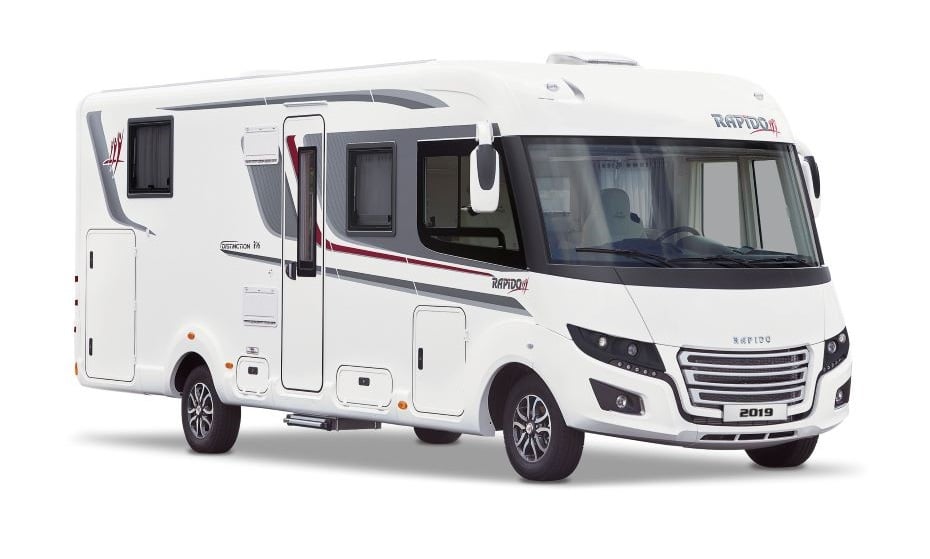 Two Ontario law firms, Cassels Brock & Blackwell LLP and Osler Hoskin & Harcourt LLP, have advised on Rapido Group's acquisition of the Roadtrek RV brand, a division of Erwin Hymer Group North America, Inc. (EHGNA), a company in the midst of receivership proceedings.
On Feb. 15, the Ontario Superior Court of Justice appointed Alvarez & Marsal Canada Inc. as receiver and manager of EHGNA's assets. Rapido's letter of intent was accepted by the receiver as a winning bid on Apr. 12, it said in a statement.
Cassels Brock acted as legal counsel to Rapido, while Oslers acted as legal counsel to Alvarez & Marsal.
As a result of the deal, Rapido has assumed the lease of the existing manufacturing and assembly facility located at 20 Tyler Street in Cambridge, Ontario, which will be the North American headquarters for the new Roadtrek business.
The closing of the transaction marks France-based Rapido's return to North America. Westfalia, a subsidiary of Rapido, had a strong presence in the North American caravan and motorhome market in the 1960s and 1970s.
"We are extremely proud to be making our return to North America through the acquisition of the iconic Roadtrek brand," said Rapido president, Pierre Rousseau. "We are committed to re-invigorating and expanding the brand for years to come."