'An adjudicator's determination is binding like a court order,' Teitler says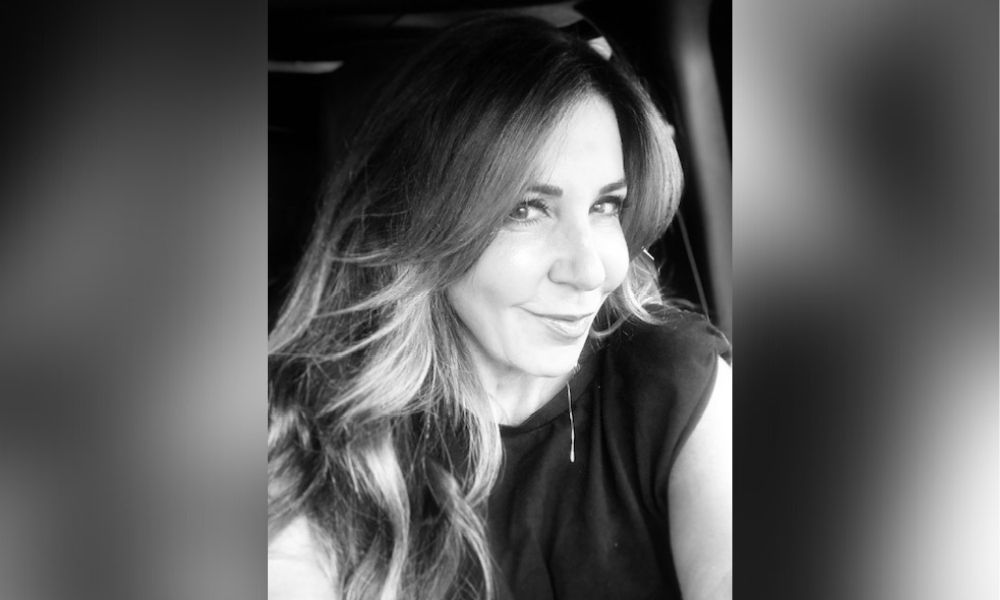 Construction contracts come with possible risks as property owners, and contractors face issues concerning work quality and incomplete or abandoned work problems, which delay or impede payment. Instead of spending years in litigation, lawyer and project manager at the Ontario Dispute Adjudication for Construction Contracts (ODACC), Elise Teitler says parties can consider adjudication to resolve their issues quickly and cost-effectively.
Changes to Ontario's Construction Act in 2019 introduced prompt payment, and Teitler says the Ministry of the Attorney General appointe ODACC as the Authorized Nominating Authority to administer construction-related adjudications and train adjudicators.
She says many people are unaware of the ODACC's role in resolving disputes, and that adjudication is beneficial for many issues including mini-related disputes in larger projects to prevent a standstill. For example, minor conflicts in a four-year construction project in building a new road.
"ODACC gives people another option to address their issues and get a decision in a short timeframe," Teitler says.
ODACC administers adjudications for various construction disputes, including residential, industrial, commercial, transportation, infrastructure and public building. Instead of going to court, contractors can adjudicate their dispute cost-effectively and get a decision in a short timeframe.
Teitler says an adjudicator's determination is interim binding, meaning it is legally bound unless or until a court order or arbitrator's award renders a different decision.
With parties knowing that adjudication is available, construction workers in a large project or government entity can adjudicate payment delays by filing a notice with ODACC, and Teitler says that while the other side has a choice of whether they want to respond, the adjudication still proceeds.
Opposing parties in Ontario must file their claim online with ODACC, upload their construction contracts and other relevant evidentiary documents, and an adjudicator will render a determination.
She says the Construction Act gives an adjudicator 30 days after the claimant submits their documents to give a decision . "If the adjudicator does not render their determination within that timeframe, the determination is of no force and effect." However, a provision in the Construction Act allows parties to extend the ruling date if all the parties consent.
In more extensive cases with plenty of documents, a party can request a time extension for the decision and to any date with the consent of the other persons involved, she says. But an adjudicator can only request an extra period of 14 days.
Teitler says that while some adjudications have oral hearings, most of them do not and parties simply submit their documents.The adjudicator will negotiate a fee to carry out the adjudication and if they cannot agree on the price, ODACC will set the costs at the beginning the process.
In some cases, the adjudicator will request construction contracts, invoices and limit parties' submission to five pages, but Teitler says extensive disputes may require more documents and are case-dependent. "We have disputes ranging from over $1,000 to $3 million."
Adjudicators can only be provided and certified by ODACC. A previous article by Law Times reported how lawyers can apply to become an adjudicator. The organization offers training, educational courses and has several adjudicators, including lawyers, engineers, project managers, quantity surveyors, mediators and accountants.