Safety, collaboration and diversity training should be the focus for survivors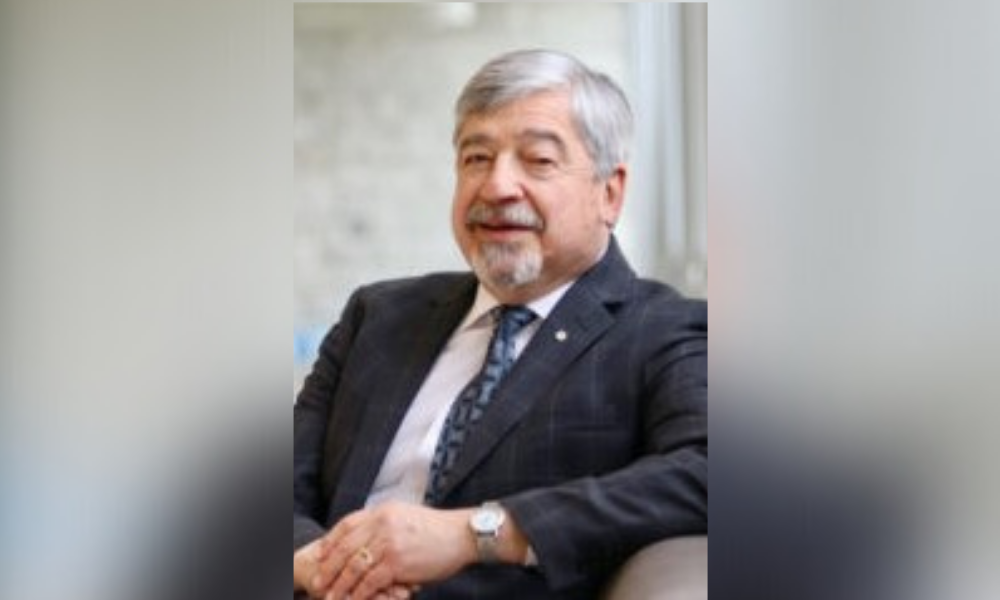 Family law professionals should work towards trauma-informed legal and court services that prioritize safety, collaboration and diversity training to improve the experiences of domestic violence survivors, says Western University psychologist and professor emeritus of education, Dr. Peter Jaffe.
Jaffe is the director emeritus for the London Family Court Clinic and former academic director of the Centre for Research and Education on Violence against Women & Children. Most of his research and clinical work involves adults and children who have been victims of abuse and involved with the criminal, family and civil court systems, he says.
Recent amendments to the Divorce Act provide a more comprehensive definition of family violence which adds emotional and psychological abuse and coercive control, Jaffe says. It is crucial for law professionals to understand and properly assess these terms to make domestic violence survivors feel safe and more understood in the court process, he says.
It is "critical" to understand what trauma means for people who have lived with family violence, how they may experience the court system and to learn how to make them feel safer and more understood, Jaffe says.
He says there needs to be "improved safety" in the legal process for domestic violence survivors and for family law professionals to recognize and understand that a court appearance, either in person or through zoom hearings, can be triggering. Thus, it is crucial to recognize that survivors, already fearful and anxious about their partner, may stop listening and not clearly understand the proceedings and the implications of arrangements being made, says Jaffe.
"If they're already anxious, hyper vigilant to begin with, dealing with their ex-partner can trigger them and can promote even greater fear and anxiety." He says professionals working in the court system can build appropriate trust by being clear and transparent about court procedures and timelines and giving domestic violence survivors accurate, reliable information.
Jaffe says it is also essential to understand the social context, in terms of "race, religion and personal beliefs," because people may experience the court system very differently.
He says Indigenous people "may be very distrustful of the family court and may not trust the professionals in the system," because of their history of colonization and oppression and the long-term impact of residential schools.
Understanding historical trauma is also critical, Jaffe says. "Racialized women may distrust the system if they have been victims of racism in the past, and there may be a lack of certainty about whether they're going to be treated with equality, with dignity and with respect."
There is a crucial role to be played by diversity and inclusion training as well, he says. Its inclusion in legal and judicial education should improve communication and awareness for different social communities in Canada and allow survivors to "have a voice" in the process.
Jaffe says there is a need for active collaboration between law professionals and mental healthcare providers. In a "parenting plan that involves counselling for someone abusive in the past or counselling for the victim or for children who are exposed to the family violence, getting everyone working together as a team may be critical."
"Unfortunately, we tend to work in silos where, you know, lawyers talk to other lawyers, judges talk to other judges, and psychologists may be talking to other psychologists, but I think it's important that there be work across disciplines that also include the voices of survivors and how they've experienced the system."
Jaffe is the co-author of 11 books and more than 90 articles related to children, families and the justice system, including Children of Battered Women, Working Together to End Domestic Violence and Preventing Domestic Homicide: Lessons Learned from Tragedies.
He is currently collaborating on a national study focusing on domestic homicide in vulnerable populations with over 50 academic and community partners across Canada, he says. The study involves examining risk assessment, safety planning and risk management strategies in domestic violence cases.