Commercial litigator joins several colleagues in cross-border professional association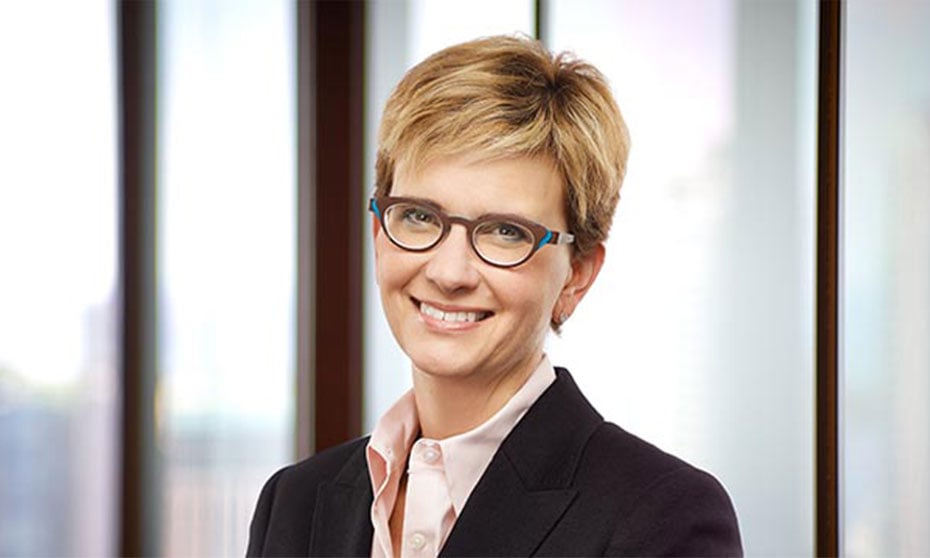 Linda Plumpton, a partner at Torys LLP, has been invited to become a fellow of the American College of Trial Lawyers.
The invitation, according to the ACTL's website, is extended to "those who have mastered the art of advocacy and whose professional careers have been marked by the highest standards of ethical conduct, professionalism, civility and collegiality."
Plumpton is a partner in the firm's competition and antitrust practice and is chairwoman of its litigation and dispute resolution practice, the firm said in its announcement. Her practice centres on competition litigation, class action defence, corporate and securities litigation. She has appeared as counsel in all levels of court in Ontario, in the Federal Court and the Supreme Court of Canada, as well as before the Competition Tribunal and the Ontario Securities Commission.
She joins other litigators from Torys that have been inducted into the organization, including Sheila Block, Trisha Jackson and Jim Tory, the firm said.
According to her profile on the firm's website, she is a director for Pro Bono Law Ontario and for MATCH International, as well as a former director for The Advocates' Society.
Plumpton obtained her bachelor's degree with honours from Queen's University in 1990, followed by an LLB from the University of Toronto in 1994. She was called to the Ontario Bar in 1996.