Lawyers Susan Opler, Emanuela Heyninck win 2019 SOAR Medal recognizing contributions the administrative justice community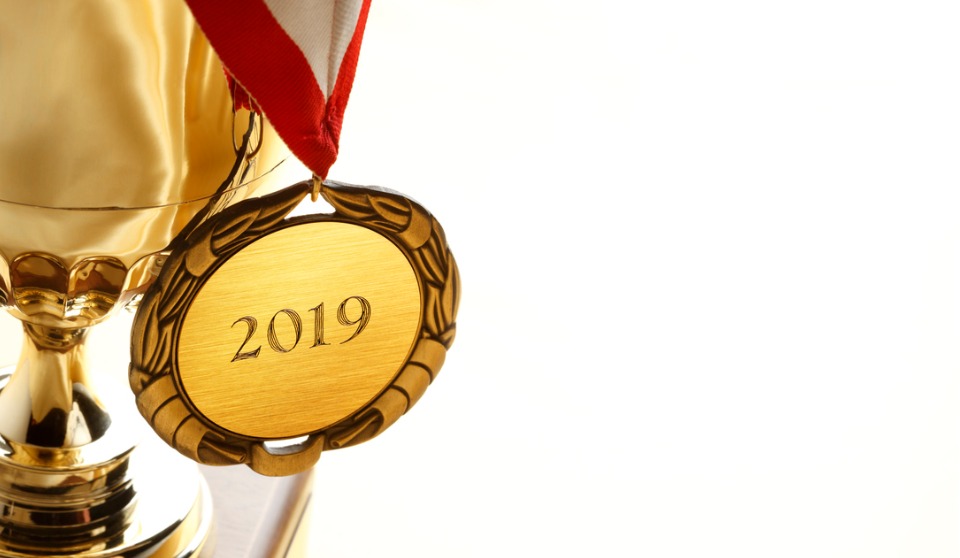 The Society of Ontario Adjudicators and Regulators have announced Susan Opler and Emanuela Heyninck as the recipients of its SOAR Medal for 2019.
The award honours individuals who have made a significant contribution to the administrative justice community and have been dedicated and active members of the society, according to its announcement. Opler is the Ombudsman of the City of Toronto since 2016. Heyninck has served as the head of the Pay Equity Commission for Ontario, an independent agency attached to the Ministry of Labour.
Opler and Heyninck will receive the awards at a ceremony on Dec. 10, coinciding with SOAR's annual general meeting.
Earlier in her legal career, Opler was a litigation associate and, later, partner at McCarthy Tétrault LLP. She later prosecuted cases as an assistant Crown attorney. In 2001, Opler joined the Consent and Capacity Board (CCB), the body that reviews involuntary committal to Ontario's psychiatric facilities, becoming its vice chairwoman. In 2013, she was appointed adjudicator on the hearings and appeals divisions of the Law Society Tribunal, where she presided over hearings and wrote decisions about the professional conduct and capacity of lawyers and paralegals.
The commission has been in charge of implementing the Ontario Pay Equity Act, as Heyninck previously told Lean In Canada. In 2015, Heyninck was among the four people appointed to the Ontario Gender Wage Gap Strategy Steering Committee. She is past president of SOAR and has served on several of the society's committees. She practiced civil, family and administrative law in London, Ontario for 25 years before being appointed to the Pay Equity Commission.