Cross-border technology law experts are the firm's newest partners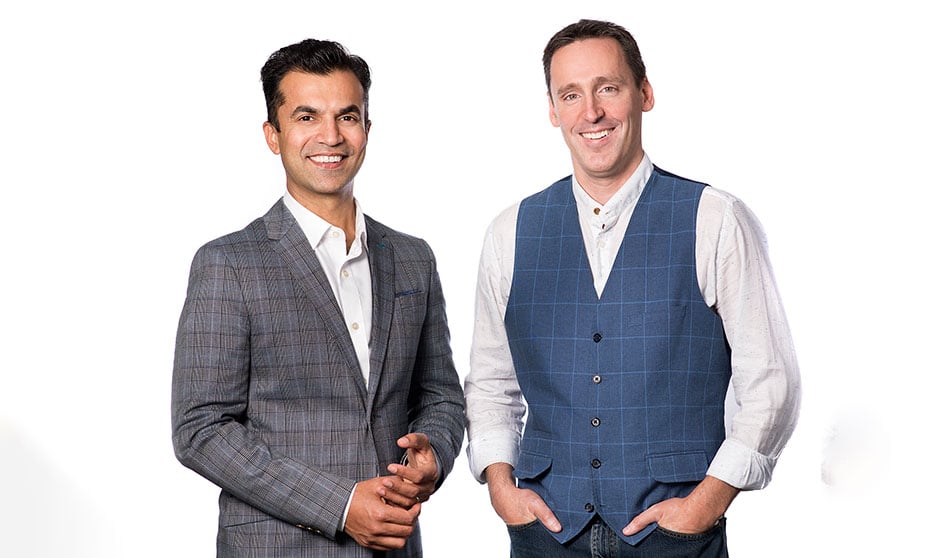 Todd Bissett and Ahsan Sadiq have joined Gowling WLG (Canada) LLP as partners in its Waterloo Region office.
According to the firm's announcement, Bissett and Sadiq will help the firm tackle corporate and financing challenges in the technology and start-up realm, in both domestic and cross-border settings.
"Together, Todd and Ahsan bring Silicon Valley intuition, first-hand industry experience and broad international perspective to our top-ranked local tech and corporate practices – while also serving to complement the already formidable bench strength of our global tech platform," said Bryce Kraeker, managing partner of Gowling WLG's Waterloo Region office.
Bissett, who is qualified to practice law in both Ontario and California, has a practice centring on start-up and emerging growth financing, as well as venture capital, private mergers and acquisitions and cross-border transactional work, particularly involving China. He joined Gowling WLG from Miller Thomson in Waterloo.
Meanwhile, Sadiq has expertise in technology licensing, financing and M&A — and helping companies with technology and service acquisition, the firm said. Sadiq, who also joined from Miller Thomson in Waterloo, has longstanding ties to the Waterloo Region, having assisted start-ups at the Communitech Accelerator program in its early days, the statement added.