Five law firms made new announcements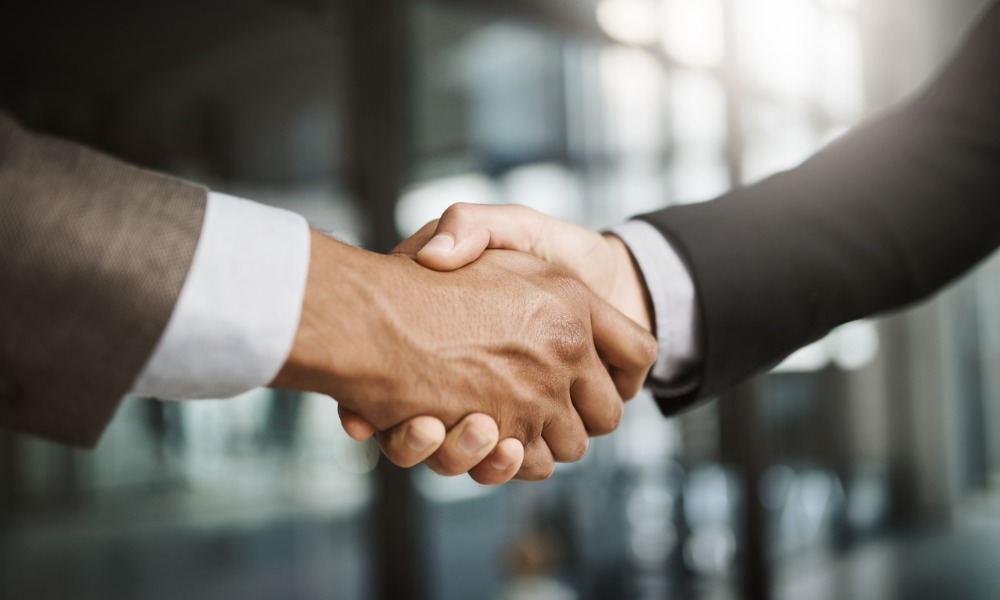 Welcome to this week's roundup of movements among major law firms, in which we sum up significant hires, promotions, departures, and other announcements.
Aird & Berlis LLP
Justin Song has joined Aird & Berlis as an associate in the firm's tax and estates & trusts group. He specializes in domestic and international tax matters for multinational corporations, family businesses or owner-operators and ultra-high-net-worth and high-net-worth individuals and families. Song is also proficient in advising on executive compensation structures and creating all-encompassing tax strategies for mergers and acquisitions, cross-border transactions and corporate reorganizations.
Cassels Brock & Blackwell LLP
Cassels has announced that Brian Temins and Samantha Prasad have joined the firm's Toronto office as partners. Temins specializes in mergers and acquisitions and private equity transactions with an emphasis on growth-oriented businesses. He has advised emerging companies, including numerous technology clients. He has joined Cassels' business law group.
Prasad specializes in corporate, international, and high-net-worth tax planning. Her practice encompasses tax aspects of corporate finance, corporate reorganizations, mergers and acquisitions, and comprehensive business succession planning and international structures. She has joined the firm's tax law team.
Managing partner Kristin Taylor said, "This is an exciting move for our firm and, most importantly, our clients who will benefit from Brian and Samantha's expertise and network. They are outstanding practitioners who enhance our existing team here at Cassels."
De Grandpré Chait
The firm has welcomed construction and real estate law specialist Jean-François Dagenais and his team, composed of Roseline Ouellette and Laurence V. Dandurand. Jean-François Dagenais previously worked for several years as a partner and attorney in the litigation group at BCF. He has also served on the board of directors of the Corporation of General Contractors of Quebec.
"We are delighted to welcome Jean-François Dagenais as a partner, along with his team. Their contribution in the fields of construction and real estate law will be of great value to both our clients and the firm. Their arrivals underline the beginning of a new era for De Grandpré Chait!" managing partner Martin Raymond said,
Farris LLP
Thomas Ciz has joined the firm as an associate counsel. He has broad experience in taxation and corporate or commercial law. He previously worked at a national firm and acted as general counsel for public and private corporations.
MLT Aikins LLP
MLT Aikins has announced that Danielle Graff, a partner in Winnipeg, has joined the board of the Canadian Technology Law Association (CAN-TECH), a national forum of more than 300 Canadian practitioners discussing issues in technology law.
Graff is the head of innovation, data, and technology practice at MLT Aikins. Her practice encompasses licensing and technology transfers, outsourcing arrangements, joint ventures, collaborative arrangements, and M&A deals. She also specializes in privacy law interpretation and compliance issues, providing support in implementing information technology systems and programs.
Submit all your law firm news, including appointments, moves and other professional news, to our legal publications by filling out this form.
You may also send information here.