Long-time leader to serve another three-year term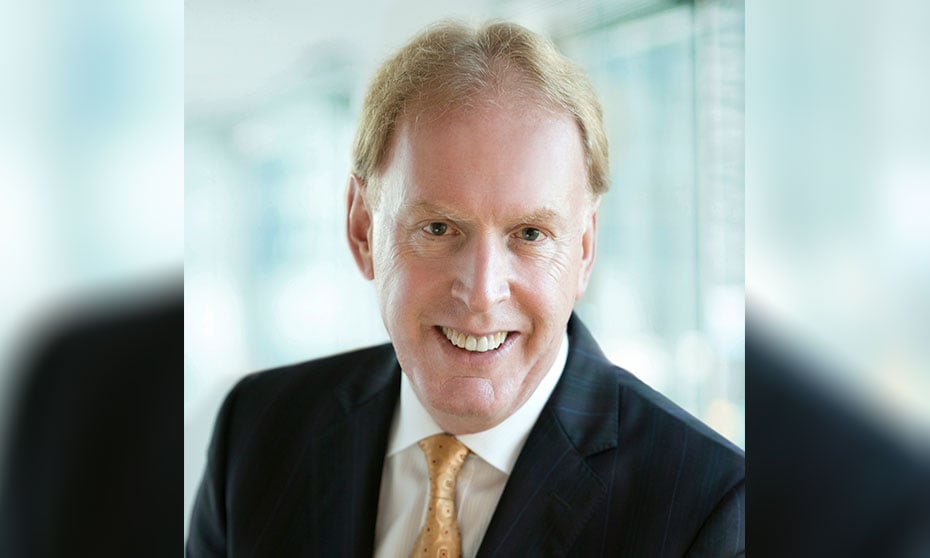 DLA Piper (Canada) LLP has re-elected Robert Seidel to an additional three-year term as managing partner, effective Nov. 1.
Seidel has been managing partner since 2007, when the firm was still known as Davis LLP. According to a statement, Seidel oversaw the firm's most significant period of growth and transition, including leading the Canadian side of the 2015 combination with DLA Piper. Since then, Seidel has been deeply involved in all aspects of strategic growth, client development, brand elevation and domestic and DLA Global integration, as well as day-to-day operations.
His practice revolves around energy law, environmental law, natural resource law, corporate/commercial and M&A law, real estate law, forestry law, commercial lending and infrastructure & project finance, the statement added.
"I look forward to continuing to work with Rob in the next stages of DLA Piper's growth," said Roger Meltzer, DLA Piper's co-chairman for global and the Americas. "In our years working together Rob has shown himself to be a superb practitioner and an exemplary leader and team builder with the vision and business acumen to take the Canada group into the next stages of its evolution as part of an integrated global legal enterprise. Rob has shown an unparalleled commitment to the firm which he continuously demonstrates through his words and actions and we are very fortunate to have him as part of the leadership team."