Lawyer and women's rights advocate recognized for efforts to help abused women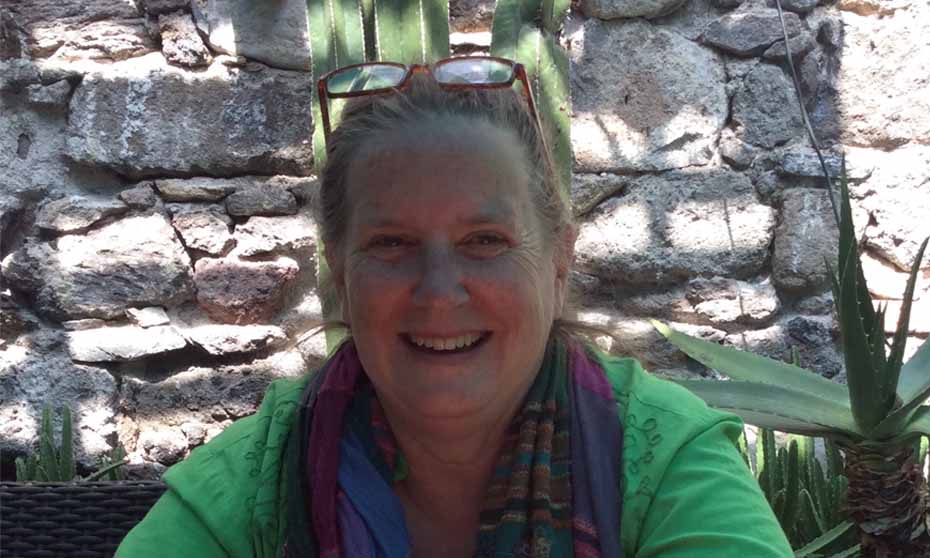 Lawyer and women's rights advocate Pamela Cross is the 2019 recipient of the Guthrie Award, from the Law Foundation of Ontario.
The award, according to a statement from the foundation, recognizes individuals who have made exceptional contributions in providing access to justice. Cross will formally receive the award in a reception scheduled for October.
Cross, the statement added, is one of Canada's leading experts on violence against women and the law. She works with a wide range of legal professionals and organisations that champion women's equality and combat violence against women.
"Pamela's work is changing the way the legal system approaches violence against women," said Linda Rothstein, board chairwoman of the Law Foundation of Ontario. "From many angles – representing clients, developing pro bono services and public legal education for women, training lawyers and judges, informing policymakers, and spearheading cutting-edge research – Pamela is a critical connector who brings people and sectors together to better understand and respond to the unique and urgent legal needs of women who've been abused."
Among Cross' current roles is legal director of Luke's Place, an organization in the Durham region that provides family law support and guidance on how to stay safer for abused women and their children. Several of the projects she led include the creation of a pro bono summary advice clinic and a virtual legal clinic, which connects women from rural and remote communities with pro bono family law lawyers through video-conferencing. Another recent addition is an online resource about family court for women leaving abusive relationships. It includes information about family law, court processes, completing court documents and more. These projects were supported by grants from the Law Foundation of Ontario, the announcement said.
"Pamela is deeply committed to improving access to justice for women who have been subjected to abuse in their relationships," said Carol Barkwell, executive director of Luke's Place and the one who nominated Cross for the award. "In addition to her professional work, she contributes countless volunteer hours and pro bono consultations, provides valuable mentorship to young lawyers, and has served on non-profit boards and committees."