Accused's firm operated in both Toronto and Quebec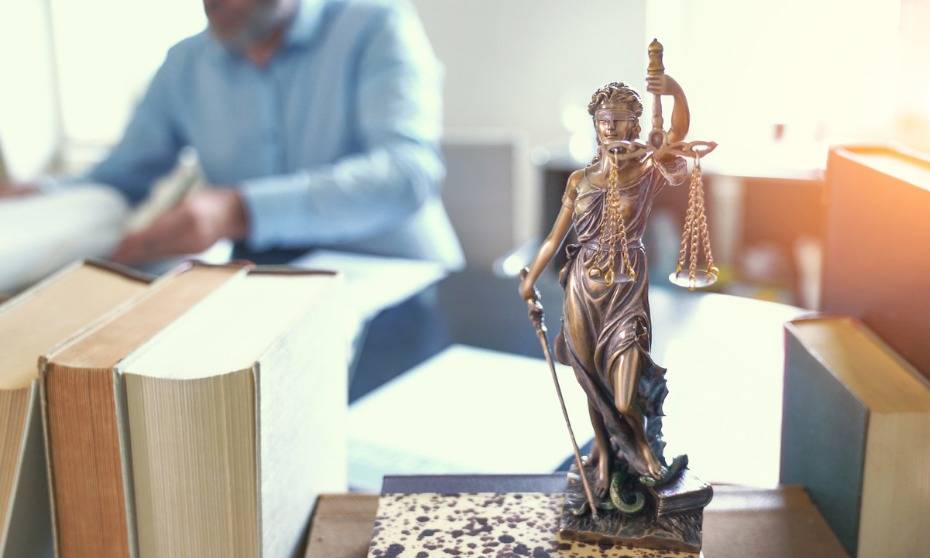 The Ontario Provincial Police's Anti-Rackets Branch said it in a press release it has filed charges of fraud and obstruction of justice against a former tax lawyer.
Brossard, Quebec resident Etienne Gadbois, 41, has been charged for allegedly committing fraud over $5,000, personation, trafficking a forged document and obstruction of justice, according to a news release by the OPP.
In June 2019, the OPP received a complaint about the actions of a tax lawyer operating under the company name "Gadbois Commodity Tax Law," which had offices in Toronto and Montreal, the statement added. The complaint, which was regarding court decisions that had been provided to a client, spurred an investigation and subsequent filing of charges.
The accused is expected to appear at the Ontario Court of Justice on Nov. 22.
The OPP advised that individuals or organizations that had dealings with the accused or Gadbois Commodity Tax Law to contact the OPP Anti-Rackets Branch. No further details about the allegations were provided by the OPP.