Pengelly to assume chairmanship role on Apr. 11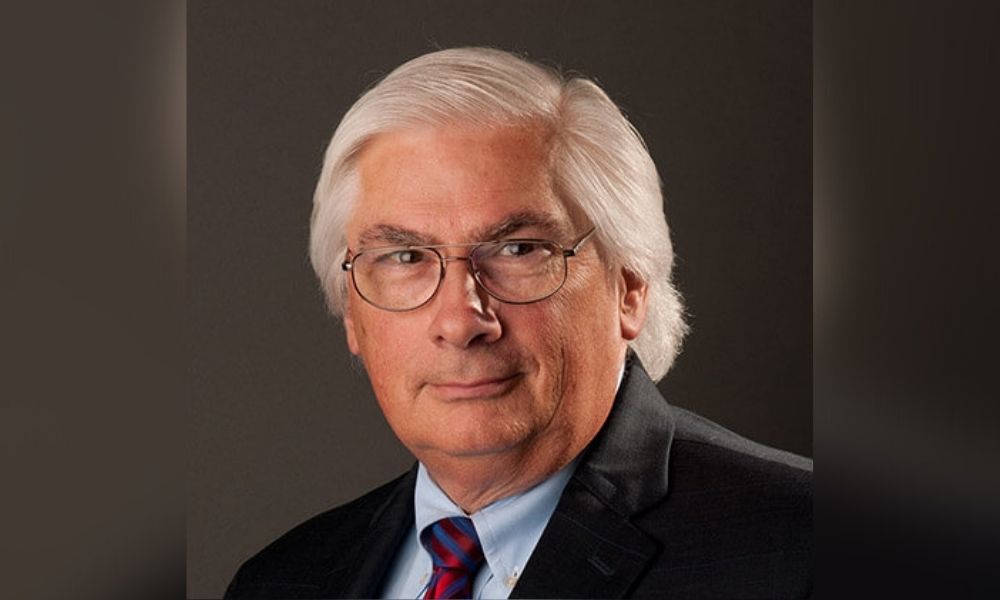 The Ontario government has nominated James Stephen Pengelly as the new Legal Aid Ontario board chair, the Ministry of Attorney General announced.
Pengelly will assume the chairmanship role on Apr. 11, pending review by the Standing Committee on Government Agencies. He is currently an LAO board member.
A practising lawyer for over 25 years, Pengelly specializes in labour and employment law, estates and trusts law, corporate law, and government relations. He regularly advises clients on government transactions, organizational governance, employment disputes, and workplace investigations.
He served as the interim CEO for the Canadian Bar Association from Jul. 2020 to Mar. 2021. For almost 12 years, he worked as an executive director and counsel with the Ontario Bar Association. He dealt with the overall aspects of its operations, including strategic and financial planning, member engagement, budgeting, government relations, marketing, and external relationship management.
He also held senior positions in the provincial government, such as chief of staff to the Premier of Ontario and the Minister of Finance and Deputy Premier.
Aside from his membership with the OBA, Pengelly is a volunteer member of the Ontario Trillium Foundation – one of Canada's leading philanthropic foundations that offers a range of grants to support non-profit organizations.
He obtained his law degree from Queen's University in 1993.