Proposed changes would provide more options to consumers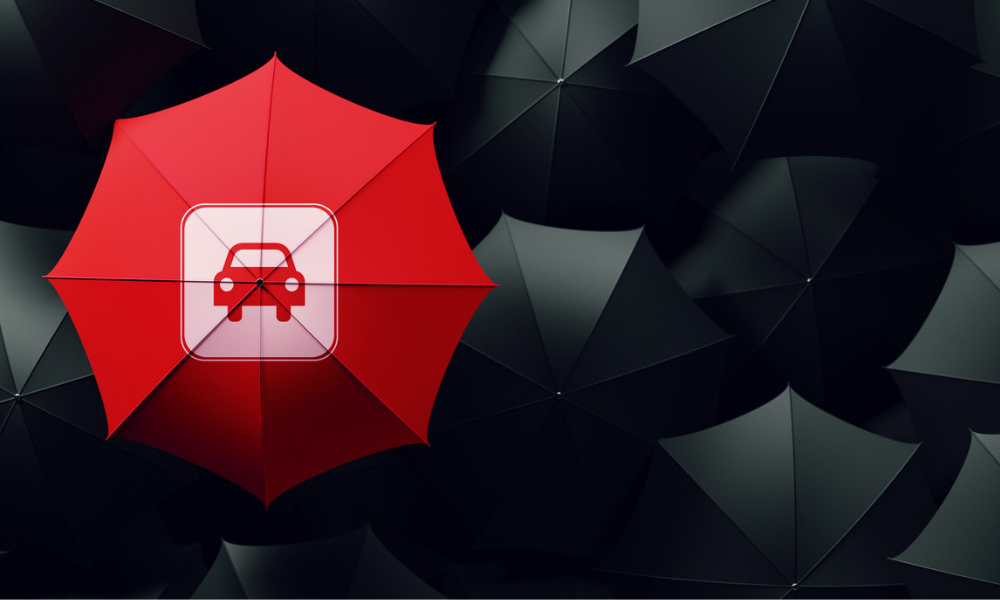 The Ontario government has re-introduced its budget for 2022 – a move that reaffirms the government's commitment to reforming the province's auto insurance system, the Insurance Bureau of Canada (IBC) has noted.
The budget was re-introduced following the Ford PC government's recent Speech from the Throne. It was noted that the budget, originally tabled in late April, remains relatively unchanged save for several new additions such as an increase in funding for the Ontario Disability Support Program.
Among its many agendas, the original budget plan had proposed changes which would "provide consumers with more options when purchasing automobile insurance" apart from the provincial mandatory insurance, the government stated. The Ontario government had also recommended requiring insurers to report to the provincial Financial Services Regulatory Authority (FSRA) to crack down on fraud, and reform how the FSRA regulates auto insurance rates.
Read more: IBC favorably responds to Ontario 2022 budget plan
The PC's reintroduction of the 2022 budget has been lauded by the IBC.
"We commend the Ontario government for its commitment to make driving more affordable for Ontarians. IBC and its members believe Ontarians deserve affordable auto insurance with more choice and better care," said IBC Ontario vice president Kim Donaldson. "The measures re-committed to today in the budget will help bring about change for a better and more affordable auto insurance system."
"The re-introduction of the 2022 Ontario budget demonstrates that the government is willing to make significant changes to the auto insurance system to give consumers more choice, make products more affordable and create fairness for all drivers," Donaldson continued. "IBC and its members are also pleased that the government has re-committed to introducing new measures to tackle fraud. We look forward to working with government as it implements these important reforms to the auto insurance system."