Council, which includes Indigenous leaders and justice partners, to guide centre's development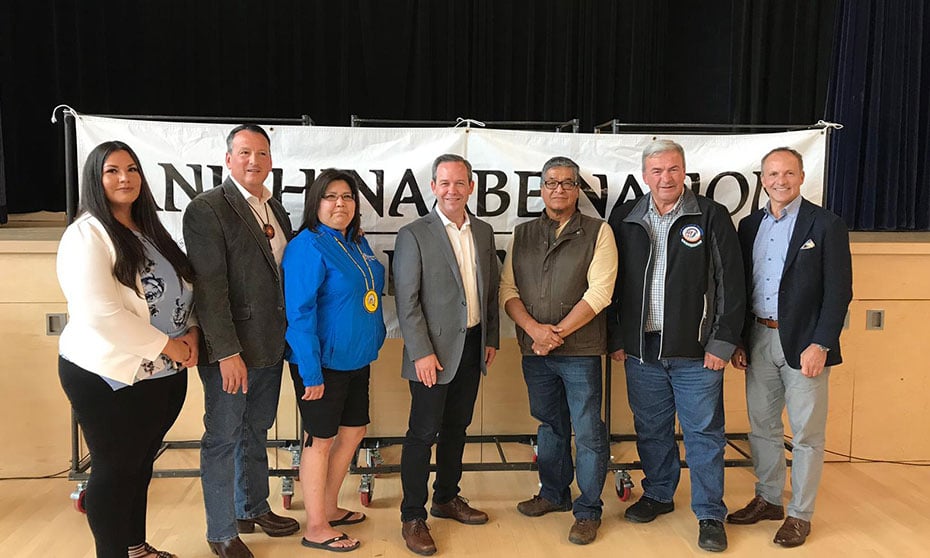 The Ontario government has created an advisory council for the proposed Kenora Justice Centre, which seeks to address the overrepresentation of Indigenous people in the criminal justice system.
In its announcement, the Ministry of the Attorney General said that the advisory council will guide the development of the centre. It is composed of Indigenous leadership, judiciary and justice partners, community leaders and health and social services organizations.
Furthermore, several pilot programs are expected to launch this winter, the MAG said. These are part of the engagement and participatory design processes, and will inform the design and establishment of full-scale justice centres.
The Kenora Justice Centre will work together with Indigenous leadership, local service providers, and Indigenous organizations, to operate criminal and Indigenous restorative justice processes operating side by side. According to the MAG, the centre's goal is to increase referrals to restorative justice programs and reduce the number of people in jail awaiting trial. It will also provide trauma-informed supports and culturally-appropriate services, prioritizing solutions that allow Indigenous people in northern Ontario to remain in their home communities.
"To cut crime and make a community like Kenora safer we must address the repeat offenders who move through the revolving door of the system struggling with poverty, mental health, addiction, lack of secure housing, and unemployment," said Attorney General Doug Downey. "This Justice Centre will bring together partners and services to ensure help is there when and where it is needed to hold individuals accountable, support victims, and break the cycle of offending."