E-commerce among several reforms to Liquor Licence Act put forward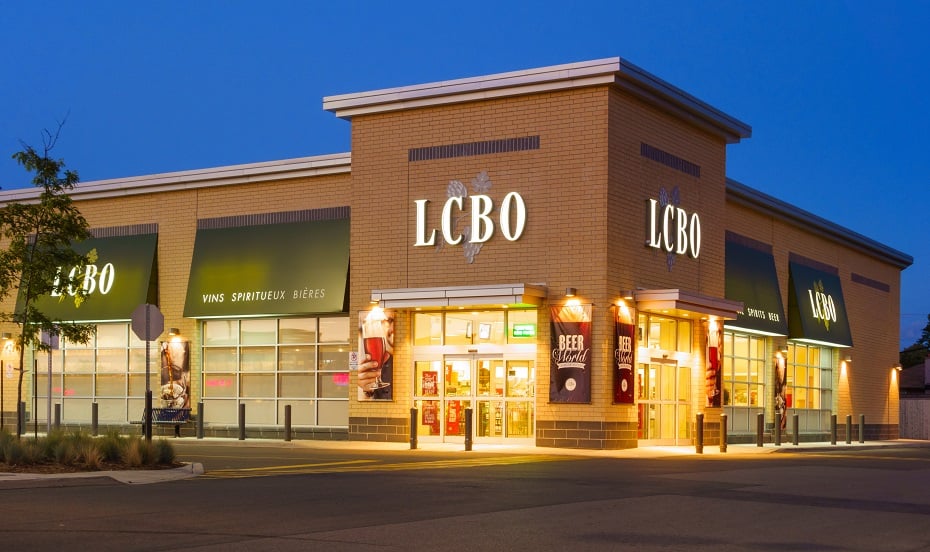 The Ontario Chamber of Commerce, through an industry report, is urging the provincial government to loosen regulations pertaining to alcoholic drinks and modernize the sector.
Titled "Refreshing the Sale of Beverage Alcohol in Ontario," the report calls for more liberalized laws and measures such as expanded online sales of alcoholic drinks, reduced taxes for certain producers, and harm reduction efforts.
One major recommendation is to allow producers to sell alcoholic drinks through e-commerce platforms, which is currently illegal.
"[The government] should amend the Liquor Licence Act to allow Ontario beverage alcohol producers to sell their products through online marketplaces using third parties to process payments for the sale of beverage alcohol on behalf of Ontario manufacturers, distributors and other licensed sellers," the report said. "This would allow businesses to build a competitive, secure, and customer friendly beverage alcohol e-commerce sector."
Another recommendation is the reduction of the taxes imposed on Ontario wines, such as the 35 per cent tax on local wineries and the 6.1 per cent retail store tax on domestically produced wine sold to restaurants and tourists.
In order to minimize the harm caused by alcohol abuse on the public, the chamber also called for larger support for education campaigns, to inform the public about the health risks associated with consumption of alcohol.
"By getting the modernization process right, the government could unlock economic growth and generate greater tax revenue to fund the public services Ontarians rely on," the report said. "The beverage alcohol file is currently at a critical juncture. Policymakers must work with all categories of producers, the Liquor Control Board of Ontario, and public health officials to bring about comprehensive, evidence-based reforms that benefit consumers, producers, and the province alike."
Related stories