Veteran lawyer of over 30 years was most recently city solicitor of Mississauga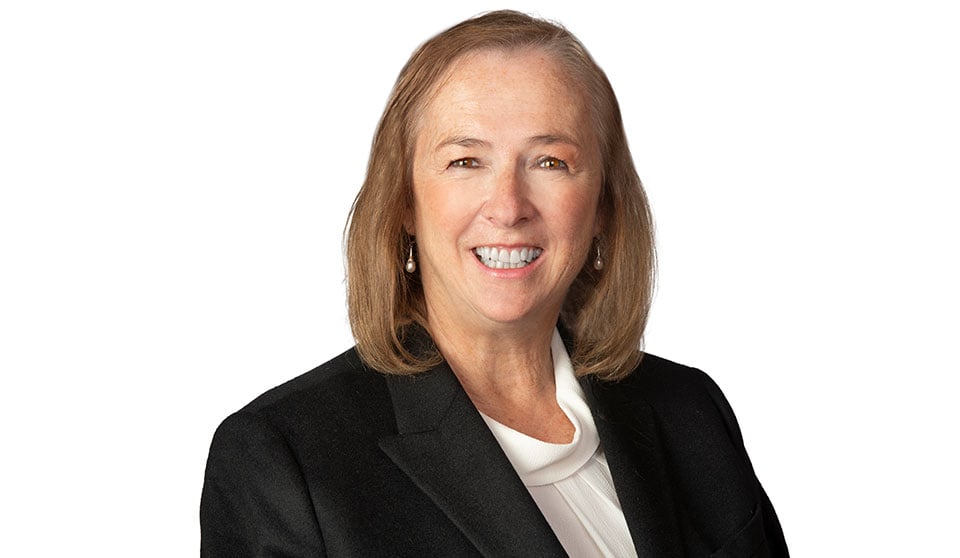 Mary Ellen Bench has joined Dentons Canada LLP as counsel in Toronto, as part of its real estate group, the firm announced.
Prior to joining the firm, Bench was city solicitor of Mississauga, heading its legal team, the statement said. On top of 18 years in Mississauga , she spent more than a decade in senior in-house legal positions with the City of Toronto, said Dentons.
Bench will bring additional depth and experience to its practice in municipal law, governance, infrastructure and development, and public procurement.
"We are pleased to welcome Mary Ellen Bench to our Toronto municipal and planning law group," said Blair McCreadie, managing partner of Dentons' Toronto office. "Mary Ellen's profile in the municipal sector, combined with her unique perspective on the planning and development approvals process, will deliver significant added value to our clients. Her joining the firm will also expand our municipal P3 and infrastructure practice, and build upon our global practice in smart cities initiatives."
Bench is currently the chairwoman of the rapid transit working group of the International Municipal Lawyers Association, and is also a past president and a past treasurer of the organization.
In June 2019, the Ontario Bar Association awarded Bench with its annual Award of Excellence in Municipal Law, and was recognized by the Law Society of Ontario as a certified specialist in municipal law.
She holds a bachelor of arts degree in political science and government from York University and a JD from Osgoode Hall, according to her bio on Dentons' website. She was admitted to the Ontario Bar in 1986.