Kennedys has appointed its first global managing partner… Dentons partner will focus on mindfulness for wellbeing…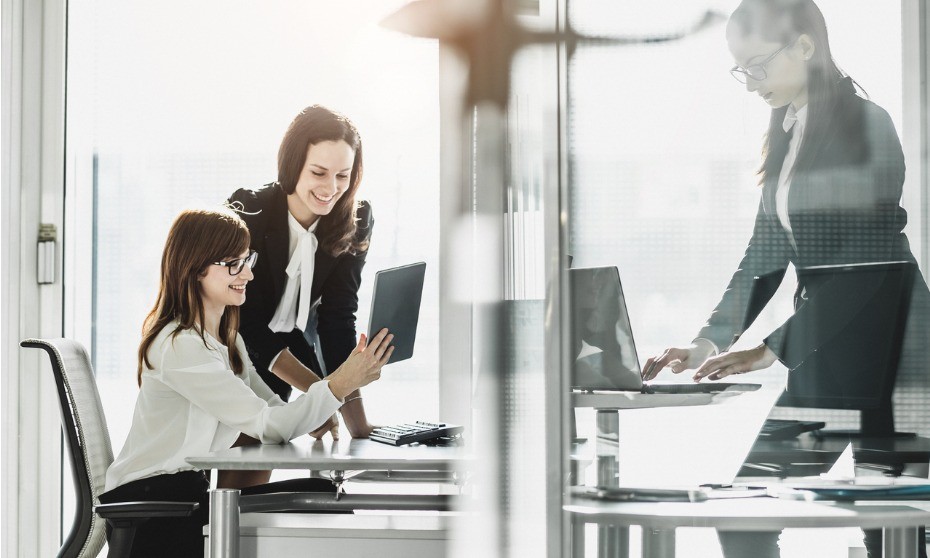 Legal professionals name top impacts ahead for the sector
The transformation of the legal services sector continues to bring challenges for its professionals, but many are not ready to face them.
A new survey from global consultancy Wolters Kluwer Legal & Regulatory has found 5 top trends that lawyers and other legal professionals say are set to have the biggest impact over the next three years:
Coping with increased volume and complexity of information.
Emphasis on improved efficiency and productivity.
Understanding which legal technologies deliver the highest value.
Meeting changing expectations from clients, and leadership.
Financial issues, including greater price competition, alternative fee structures and cost containment pressures.
While more than two thirds said that these issues will likely affect them, fewer than one third said they are prepared to address any one of them.
"These trends will drive change across the entire legal sector," said Dean Sonderegger, head of Wolters Kluwer Legal & Regulatory U.S. "Organizations that want to thrive in the years ahead cannot be complacent today. Agility will be the key to resilience."
To help address these challenges, the Future Ready Lawyer Survey report suggests that law firm leadership should communicate a clear strategic vision, deliver a plan to get there and create a culture that is open to change.
It also recommends boosting employee expertise and skillsets especially in the areas of technology; and leverage the right technology.
Finally, putting clients at the centre of everything the firm does is vital. Firms should focus on client expectations, including lower fees, and this will necessitate strong client insights.
Kennedys has appointed its first global managing partner
The international growth at Kennedys has prompted the firm to appoint its first global managing partner.
Suzanne Liversidge will oversee the firm's 2,000 people across 37 international locations in Europe, Asia Pacific, the US, Latin America, the Caribbean, and the Middle East.
She becomes the first female global managing partner of a UK Top 30 law firm and will work closely with the firm's senior partner for more than 20 years, Nick Thomas.
"We've experienced significant growth in recent years and there is still much more to achieve as a firm," said Thomas. "Suzanne has a deep understanding of the insurance industry, our clients, and our global network having worked with all Kennedys' offices. She has great vision and I am proud to appoint her in this new position."
The firm posted record revenue for the 2018/19 financial year and expanded its reach with new associations and a 7% rise in headcount.
Dentons partner will focus on mindfulness for wellbeing
A partner at Dentons in Poland will take the lead on mindfulness to help reduce stress and boost wellness at the global firm.
Karina Furga-Dąbrowska becomes chief mindfulness officer for Europe but will also be a key part of the team rolling out the firm's NextMind program.
Furga-Dąbrowska's groundbreaking work helped launch NextMind which begins with introductory workshops and uses regular mindfulness meditation to develop core elements of emotional intelligence, such as self-awareness, emotional self-regulation, social skills and empathy.
Participants in the program's pilot reported reduction in stress of almost one third, a 75% improvement in social wellbeing, and an 18% improvement in emotional wellbeing.
"Mindfulness is simply about exercising your mind to improve cognitive ability and mental clarity. Neuroscientific research shows that regular mindfulness practice improves resilience, communication, productivity and wellbeing, which are not only beneficial for our people, but also for our bottom line," said Karina Furga-Dąbrowska.
As well as her legal practice, the Warsaw-based partner has completed mindfulness-based cognitive behavioural therapy teacher training in the US and two training courses at the Oxford Mindfulness Centre and is furthering her training with Oxford University.