But Law Times readers say their firm doesn't have a policy on timely responses to emails and voicemails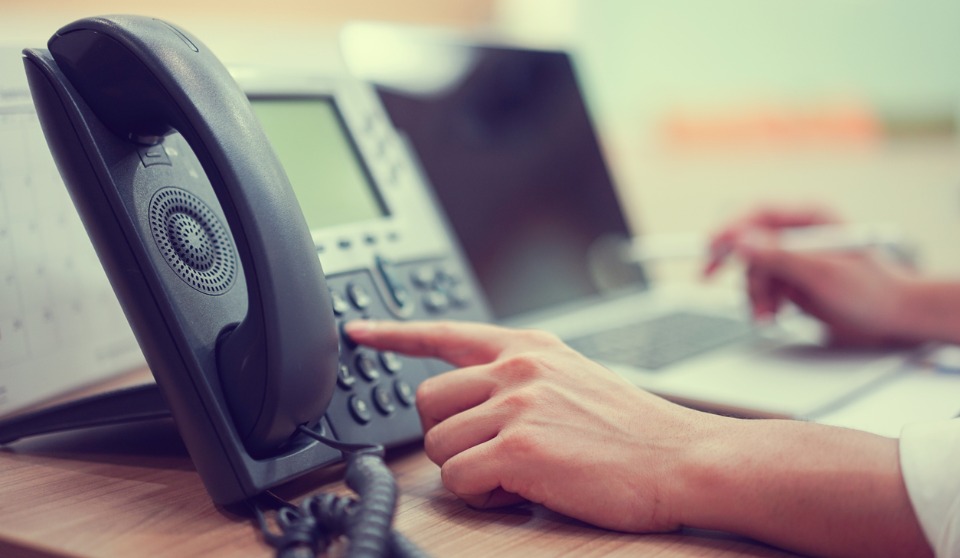 "Always able to call with questions," "called me within a couple of hours," "stayed on top of my case." These were some of the positive reviews received for lawyers, cited in a study by the U.S.-based Institute for the Advancement of the American Legal System.
The study, released at the end of October, looks at reviews left on legal website Avvo, which claims to have profiles of 97 per cent of practicing U.S.-based lawyers. It comes on the heels of another survey, reported by Law Times, by Canadian legal technology company Clio. According to Clio, 82 per cent of clients surveyed said timeliness was important, and 79 per cent said they expected responses in 24 hours.
While both of these surveys focused on U.S. firms, Canadian experts told Law Times that responsiveness is also a problem in Canada.
Readers also weighed in: About 55 per cent said their firm does not have a policy dictating timelines for responding to emails and voicemails.
The new study from Avvo reviews lists other traits that are also viewed positively by clients. Lawyers who got positive feedback kept appointments, provided frequent status updates, explained the legal process, expressed compassion and were transparent about their fees.
Clients also indicated in their reviews that they appreciated when lawyers explained their knowledge and practical experience — and lawyers who were honest when they didn't know the answer to a question. Clear recommendations, consistency, good note-taking, loyalty and strong negotiation skills were also listed as boons.
As one client summarized their experience: "I think we all want value that's commensurate with the fees we pay, but [my lawyer has] been able to exceed that hurdle and actually added value to the growth of our business through his experience and insights." Said another: ""I learned from [my lawyer] that a great lawyer is not just one who always does his or her job, but also is the one who knows how to respect his or her clients."