Take a look at our new website and let us know what you think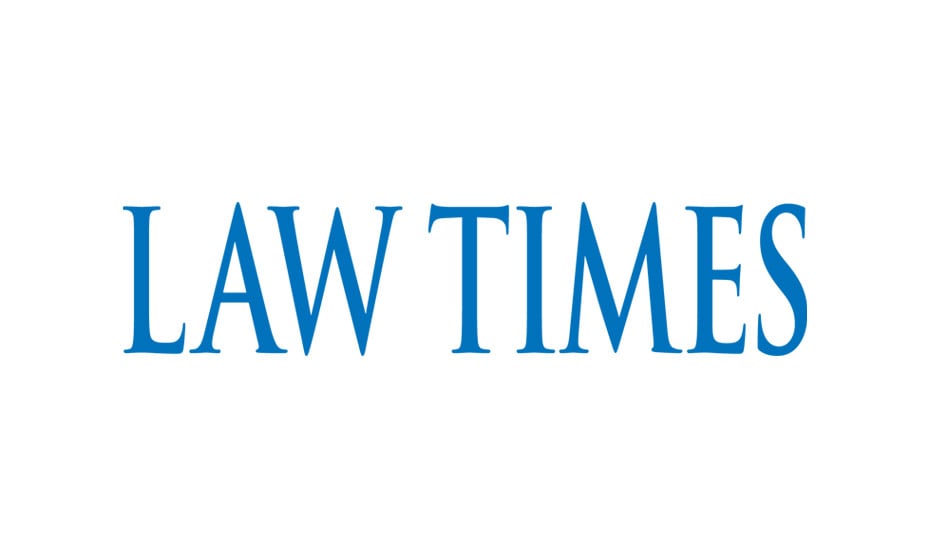 The Law Times website today launches a major redesign revealing a fresh new look and added content.
First launched in 1980, Law Times is the leading source of news, analysis and other developments for Ontario's legal profession. Reaching over 18,000 legal professionals every day, the daily e-newsletter includes news analysis, focus sections that look into specific practice areas, and caselaw – the previously unreported decisions from all levels of court.
The redesign brings a fresh look to the website and some exciting new additions and changes to the content.
Law Times publisher HAB Press managing director Tim Duce said the relaunch was timely.
"Law Times has grown in scope and reputation over the years and the fresh new design and content are in line with changing market needs," he said.
"As a company we are committed to developing and innovating to deliver market-leading products and we look forward to seeing how the legal profession responds to the new look."