Jury decisions are likely to mean more severe penalties…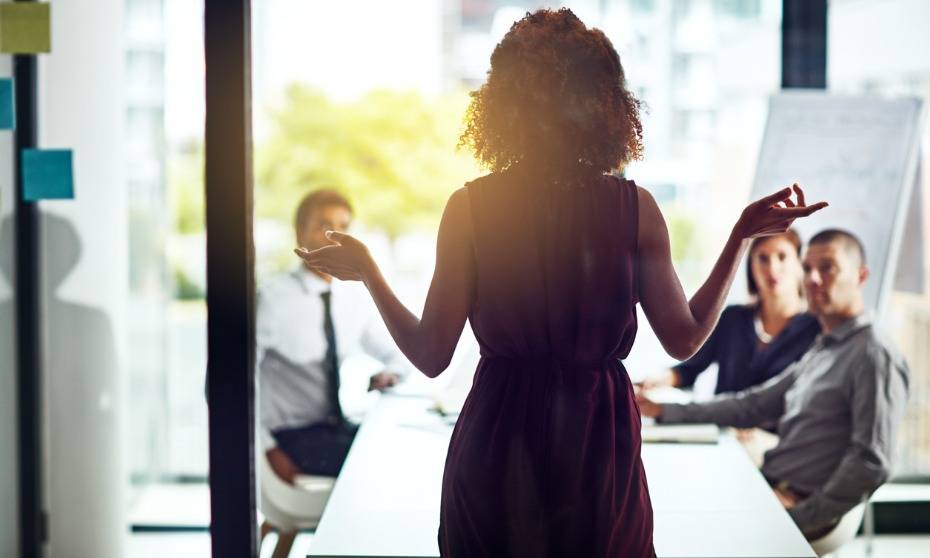 International firm launches resource ahead of 'California's GDPR'
Bryan Cave Leighton Paisner (BCLP) has launched a new online resource as the implementation of a new data privacy law approaches.
The California Consumer Privacy Act comes into effect at the start of 2020 and, as with Europe's GDPR, applies not only to businesses based in the state but also any business that does business there.
BCLP has launched CCPA-info.com to help clients comply with the new legislation.
"While the CCPA was intended as California's answer to the European GDPR, the CCPA lacks the years of negotiation and decades of interpretative guidance that existed in Europe. The law has been criticized for its hasty drafting, ambiguous language and lack of interpretative guidance," said David Zetoony, BCLP partner and data privacy team leader.
Companies that do business in California face steep penalties and litigation if they fail to protect the privacy of California residents.
Jury decisions are likely to mean more severe penalties
When people make decisions as part of a group, they are more likely to conform to the majority opinion.
That's the finding of a study by Brown University, Rhode Island, which conducted experiments with almost 400 people including assessing individuals' willingness to punish people who behaved selfishly in economic tasks and determining punishment recommendations for hypothetical perpetrators of crimes of varying severity.
"People can get together in a group and be intensified by the other people in their group to behave in ways they wouldn't typically when alone, including becoming more punitive," said Oriel FeldmanHall, an assistant professor of cognitive, linguistic and psychological sciences at Brown University and senior researcher on the study. "Even in a fairly sterile laboratory setting, when you're just exposed to the minimal preferences of a few other people, it is enough to amplify your punishment recommendations of perpetrators by 40%."
Essentially, when people feel that their decision is part of a wider decision process they may be less cautious with those decisions. But this is not always a bad adds FeldmanHall.
"People use each other as a reference points all the time because it is adaptive and helpful for gathering information," she said. "Looking to other people, and how they approach a justice dilemma, can -- although not always -- be a useful thing."