Vaccination is next battleground in COVID-related family-law litigation, says Kevin Caspersz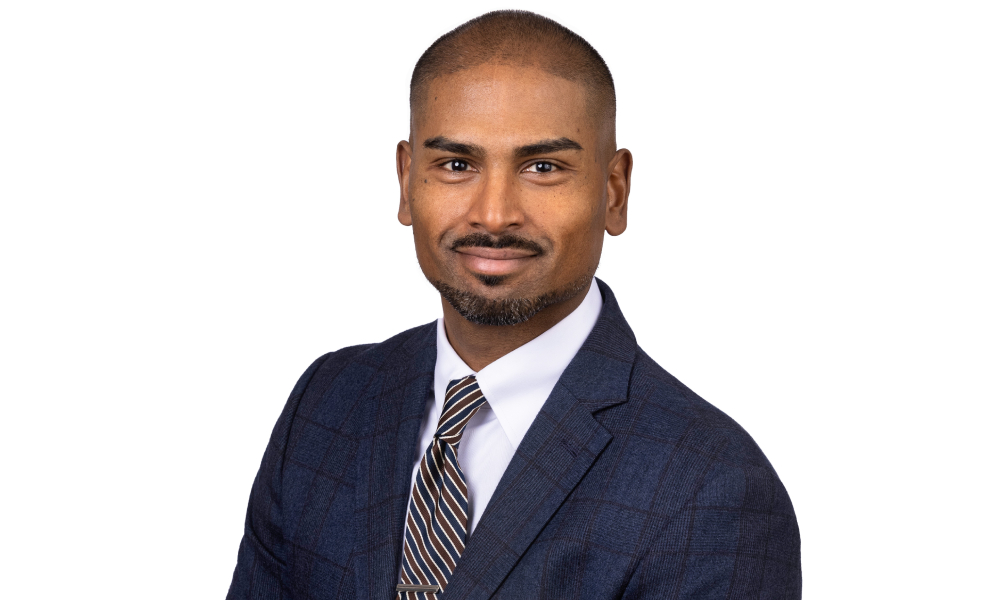 In family law disputes over the vaccination of children, caselaw suggests courts will follow government health recommendations on vaccine safety in determining the best interests of the child, says Kevin Caspersz, a family lawyer at Shulman & Partners LLP.
As of May 23, Ontario's 12-to-17-year-olds are eligible for their first dose of the Pfizer vaccine, thus introducing the next battleground in COVID-related family law disputes. At the end of March, Russell Alexander, founder and senior partner at RIA Collaborative Family Lawyers, predicted vaccinations would present the next trend in COVID-related family-law litigation.
The pandemic's health risks, and the public policy decisions made in response, have manifested in several forms of family-law disputes. First, office and school closures had parents fighting over custody arrangements. Then came summer and disagreements over vacation plans. September brought disputes over whether children would attend school remotely or in-person.
"It's created additional issues for disputes between parents… that didn't otherwise exist before," says Caspersz. "Now we're faced with this this new issue… you're going to be starting to find, now, parents disagreeing on whether or not children should be vaccinated."
A useful guide to how the courts may evaluate these matters is Tarkowski v Lemieux 2020 ONCJ 280, he says. In the custody and access dispute, the father argued the mother was negligent in their six-year-old's healthcare, particularly with the vaccination schedule. Distrustful of western medicine and reluctant to take the child to a doctor, she had only complied with earlier vaccinations when the court became involved, said the father.
Though none had yet been developed and approved, the judge noted the issue over whether the child would take the COVID vaccine would be an imminent concern. Though he granted the mother sole custody, with decision-making authority over "all issues respecting the child," including "education, religion, health and well-being," the father was given exclusive jurisdiction over all future vaccination decisions.
"Because it was believed that he had the child's best interests with respect to that issue," says Caspersz. "So, that is one case that's very insightful, and sort of shows you that the court is going to take the government's recommendations. If the government is indicating that it's safe for children to have this vaccine, it's going to follow those recommendations."
The question of vaccination is especially polarizing because there is no possibility of compromise, he says. when parents disagree on a schedule, a middle ground can be reached in between their proposed days of access. But a child cannot be half-vaccinated.
Caspersz has yet to see a case where a child asserts their own preference to be vaccinated.
"It would be interesting to see if a case arises where, perhaps the parents don't agree, but a child expresses a desire to be vaccinated."
He says the Health Care Consent Act would apply to such a situation and vaccination would fall under the definition of "treatment." The Act permits children of mature intelligence and age to decide whether they want to undergo medical treatment.
"Under the Health Care Consent Act, technically, they should be permitted to be vaccinated, if that is their expressed desire," he says.