Johnston has recently retired from BDO Canada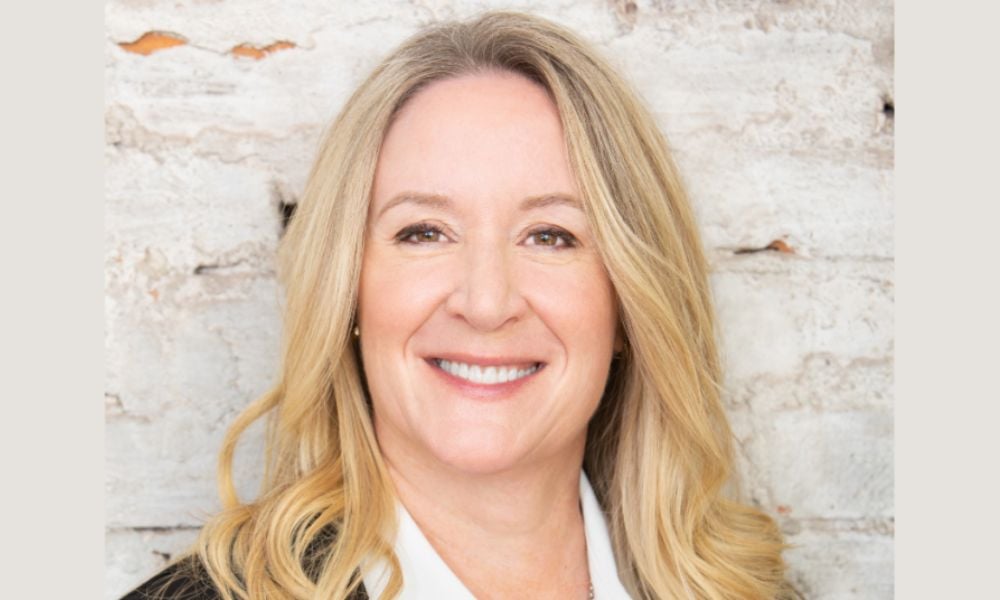 The Law Foundation of Ontario (LFO) has appointed Heather Johnston to its board of trustees.
The Attorney General of Ontario appointed Johnston. She replaces Deputy Minister of Economic Development, Job Creation, and Trade Stephen Rhodes after a decade of service. Johnston is the newest board member and joins other recent trustees, Catherine Banning and Jack Braithwaite, both appointed by the Law Society of Ontario in 2021.
Johnston recently retired from BDO Canada, where she served as the office managing partner of the Collingwood office and the group managing partner of 11 local regional offices. She was a client-facing partner in accounting, tax, financial advisory services, and auditing. Currently, she spends her time consulting and offering business strategy and financial oversight to several companies across Ontario.
Apart from her main line of work, Johnston is a founding member of the Women Presidents' Organization (WPO) − Collingwood chapter. Founded in 1997, the WPO is a non-profit organization that gathers women presidents of companies and entrepreneurs to share insights and discuss different business topics.
She is currently a board member of the Victim Justice Network. This non-profit organization promotes access to resources for victims of crime. Johnston serves as the treasurer of Elephant Thoughts Educational Outreach, a social enterprise that supports educational opportunities for Indigenous communities in Canada and abroad.
She holds membership in the Chartered Professional Accountants of Ontario and Chartered Professional Accountants of British Columbia.
"We're very pleased to welcome Heather to the board," LFO chairperson Linda Rothstein said. "In addition to her accounting expertise, Heather brings experience and insight into the impacts of strategic, human resources, and operational decisions on non-profit organizations."
Established in 1974, the LFO is the sole foundation in Ontario with the mandate of improving access to justice. It receives and uses the interest of lawyers and paralegals' mixed trust accounts to support legal education, legal research, legal aid, and law libraries in the province.