Founders bring together their personal practices, including criminal law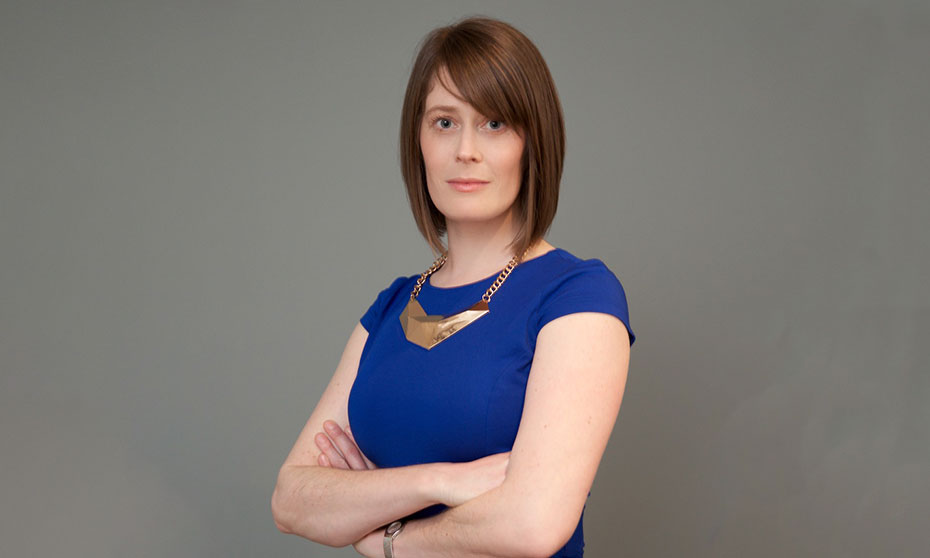 Toronto-based lawyers Erin Dann and Dean Embry have brought together their practices to form a new law firm, Embry Dann LLP.
According to Dann, the new firm, which was formed on Sept. 1, focuses on appellate and trial advocacy in criminal cases at all levels of court in Ontario and the Supreme Court of Canada.
Embry, who operated as Dean F. Embry Barrister since 2011, represents clients in complex conspiracy cases, fraud-related matters, serious physical injury and sexual offences, drug trafficking and possession cases and matters involving accused dealing with mental health issues, according to his profile on the new firm's website. He has appeared in all levels of court in Ontario. He is currently a Toronto director of the Criminal Lawyers' Association. Embry graduated with honours from the University of Calgary in 2000 with a BA in Philosophy. In 2003, he obtained his LLB from the University of Toronto and was called to the Ontario Bar in 2004.
Meanwhile, Dann, whose firm previously operated as Erin Dann Barrister, practices at both the trial and appellate levels. She is active in the academe, as a regular speaker at various continuing legal education seminars and as an adjunct professor at Osgoode Hall Law School and Queen's Law. She is also a member of the Pro Bono Inmate Appeal Program, a coordinator for the Supreme Court Advocacy Institute and a member of the Queen's Law Moot Advisory Council. Dann graduated first of her class from Carleton University in 2002 with a degree in journalism. She then studied at Queen's Law, again graduating first in her class in 2007, before being called to the bar in 2008.