The initiative was made possible through a $14,000 grant from the Law Foundation of Ontario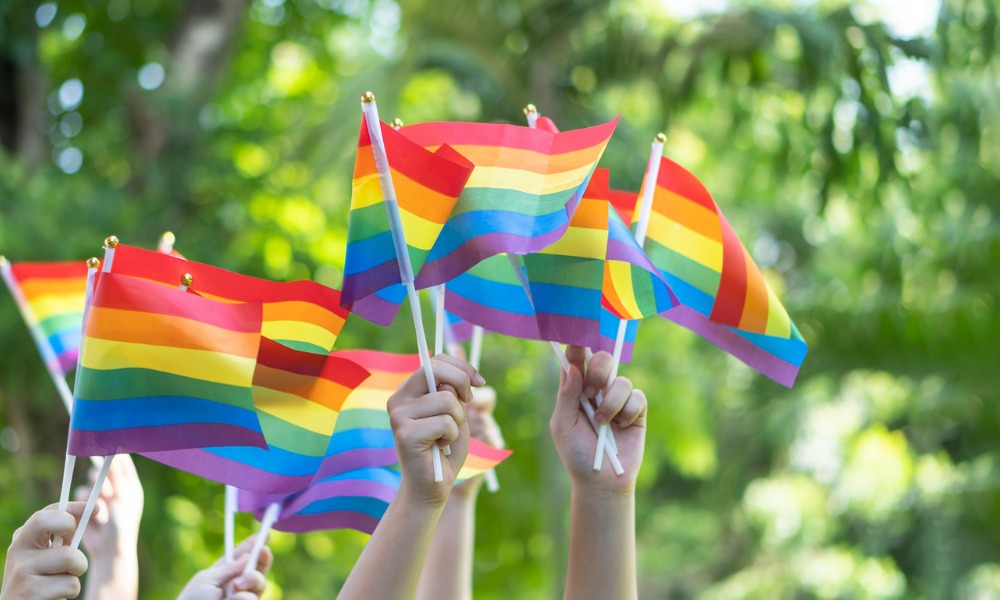 Egale Canada recently launched an informational video series on the legal rights, opportunities, and challenges of 2SLGBTQI+ people starting a family in Ontario.
Founded in 1986, Egale Canada is an advocacy organization that promotes human rights and equality for 2SLGBTQI+ people and their families across Canada through research, advocacy, education, and community engagement.
The 10-part video series, which comes with a short guide, addresses common questions surrounding 2SLGBTQI+ family planning and assisted reproductive technologies. In particular, it provides information and resources on the following topics:
Surrogacy
Egg and sperm donations
Embryo donation and leftover embryos
Adoption, parental rights, and polyamorous families
Confidentiality and information privacy
Financial considerations
Moreover, the video series helps potential donors and surrogates understand their legal rights and obligations.
"The 2SLGBTQI+ community has historically faced many challenges concerning their reproductive rights. This community relies on assisted reproductive technologies to create their families," Eagle Canada director Kim Vance-Mubanga said. "There are serious and specific pieces of legislation that 2SLGBTQI+ people must follow when family planning, as well as specific laws related to parentage. This series can help inform and empower the family creation process."
The creation of the video series was made possible through a $14,000 grant from the Law Foundation of Ontario. The videos and the short guide can be accessed here.