Group formed following election of StopSOP slate to Law Society of Ontario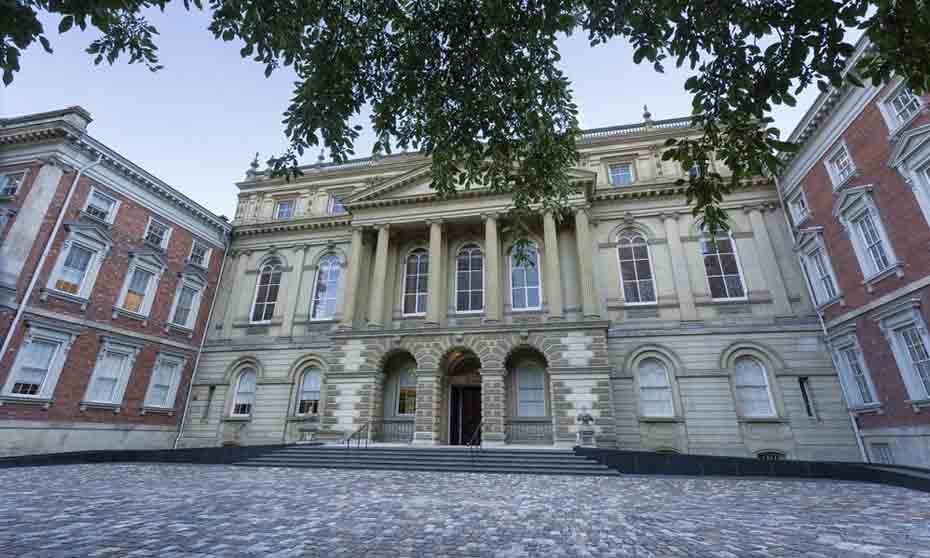 Demand Inclusion, an Ontario-based group of legal professionals working to promote diversity in the profession, will be launching an online campaign to further its objectives.
The group was formed following the election of the 22 members of the StopSOP slate to the Law Society of Ontario. The said slate opposed the Statement of Principles initiative (a mandatory acknowledgement of Ontario lawyers to promote diversity) and now makes up a majority of lawyers on the LSO's board of directors.
Under the hashtag #iDemandInclusion, the group invites legal professionals to share why diversity matters to them.
"The #iDemandInclusion campaign has one objective: spread awareness among lawyers about the importance of diversity and why we will continue to demand inclusion, despite the politics of the StopSOP benchers," said Elsa Ascencio, Demand Inclusion's founder. Ascencio was called to the Bar in June.
The campaign's participants will take two photos: a headshot-style photograph with a plain background (no selfies) and a message written on a piece of paper, explaining why they need diversity in the legal profession. The photos will be posted on their Instagram, Twitter and website, and the campaign is expected to go on for the next four years.
Interested participants can send their photos by email, while those in Toronto can contact Demand Inclusion and arrange for their social media team to have their photos taken.
Demand Inclusion guarantees that the photos will only be used for the purposes of the #iDemandInclusion campaign. In case participants withdraw their consent, the group will destroy the photos and delete them from their social media accounts.