NASA investigates first alleged crime in space…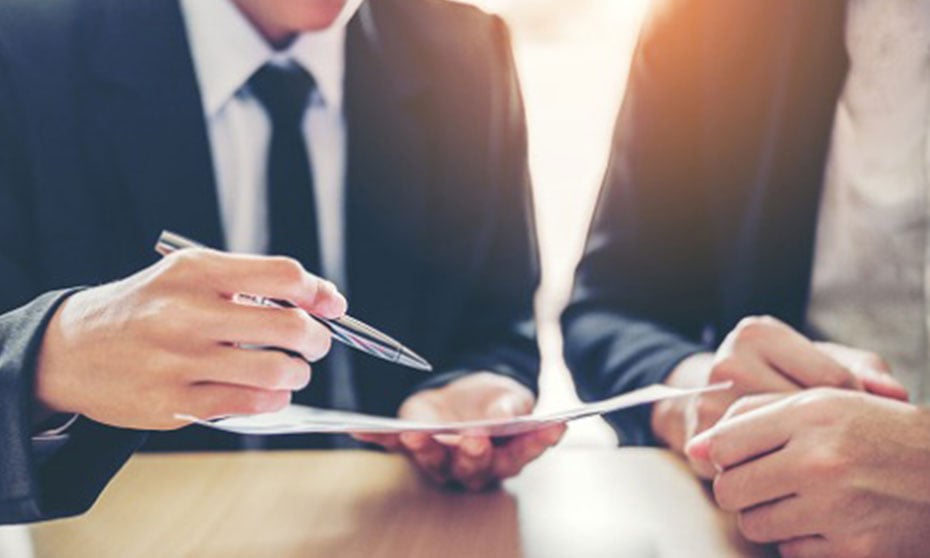 Clyde & Co makes first significant venture into lawtech
The growing threat of terrorism has led to global firm Clyde & Co partnering with AI startup firm Access Threat.
The Australian startup firm has developed a unique Terrorism Risk Assessor product called Tera which can assess the exposure and vulnerability of any asset or geographical location to terrorism, and then automatically produces a detailed report of its findings, based on real-time and historic data.
In working with Clyde & Co as its exclusive legal partner, it will access a global audience for its product and further drive the development of products designed to enhance public safety.
"The collaboration represents a significant venture into lawtech for the firm. We are among the few practices globally which advises clients on terrorism issues. This unique client solution will build business resilience in an era of global volatility," said Michael Tooma, Australia Managing Partner, Clyde & Co. "One major incident on one side of the world, can have consequences for clients on the other side of the world. This product is about using AI solutions to build resilience to global shocks and minimise disruption."
NASA investigates first alleged crime in space
The US space agency is reportedly investigation what is believed to be the first allegation of a crime committed by a person while in space.
Astronaut Anne McClain is alleged to have accessed the bank account of her estranged wife Summer Worden while on board the International Space Station. The report, which originally appeared in the New York Times, says that McClain previously had access to Worden's finances with her permission.
McClain's lawyer Rusty Hardin, a Houston-based attorney, says that his client "strenuously denies that she did anything improper." McClain says she was simply checking that there was enough money in the account to care for Worden's son, who the couple had been raising together. They were married in 2014 but divorced in 2018.
Astronauts on board the ISS are subject to the laws of their own countries.