ST. JOHN'S — Federal Court of Canada Chief Justice Paul Crampton is pushing back against suggestions of bias in the government's favour following Justice Marc Nadon's failed nomination to the Supreme Court of Canada.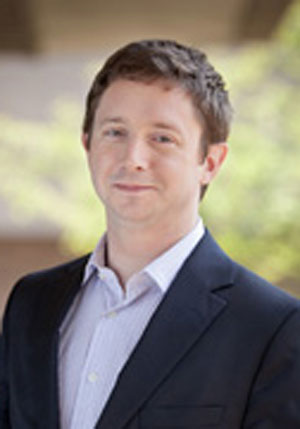 Speaking at the Canadian Bar Association conference in St. John's this month, Crampton said recent media coverage of the Federal Court shows "a lack of understanding of the court's independence."
Crampton said there have been suggestions that the Federal Court is a government court and showed the CBA council excerpts of articles that hinted at bias by the court following the Nadon controversy.
"We do think that there is a sure action that's required" about the misinformation, said Crampton, who urged the CBA to help raise awareness about the court's independence.
Crampton also spoke against "personal attacks" against judges of the court. "They [the media] need to understand that personal attacks are really inappropriate," he said.
University of Montreal Faculty of Law Prof. Paul Daly says the chief justice is right to set the record straight.
"The latest sad and unfortunate outcome of [the Nadon affair] . . . is that the federal courts are now being painted as kangaroo courts, ready to jump as high as the federal government says," Daly wrote on his blog recently.
Crampton "is right to push back against the suggestion that the federal courts are unduly deferential," Daly tells
Law Times
.
"I don't think that's true at all."
Although it's not uncommon to hear "murmurs of discontent" from lawyers after they've lost their case in that court, the narrative of a biased court grew stronger following reports that four of the six judges Prime Minister Stephen Harper's government was considering for the top court were from the Federal Court, says Daly.
Critics who distrusted the federal government's choice found the Federal Court judges on that list "guilty by association," Daly adds. "The popular reaction was to say these guys are on the list because they are deferential."
Crampton said that in reality, the bias suggestion doesn't hold any water. "We actually have a very balanced record," he said.
Crampton also said there's a misconception that the Federal Court doesn't have sufficient exposure to the civil law, "which could not be further from the truth."
"We're routinely called upon to address the civil law," he said. "We do this stuff all the time."
That misconception grew following the Nadon matter, said Daly, who suggested some people might have misread the Supreme Court's ruling on why the nomination failed.
"The decision was not based on the competence of Federal Court judges," he said, adding there's a perception that Nadon was ineligible for the job because he didn't know enough about the civil law. "That's simply not the case."
The Federal Court deals with the civil law "on a fairly regular basis," said Daly.