Mishcon de Reya to lead challenge to latest Brexit twist… Why being online matters for law firms…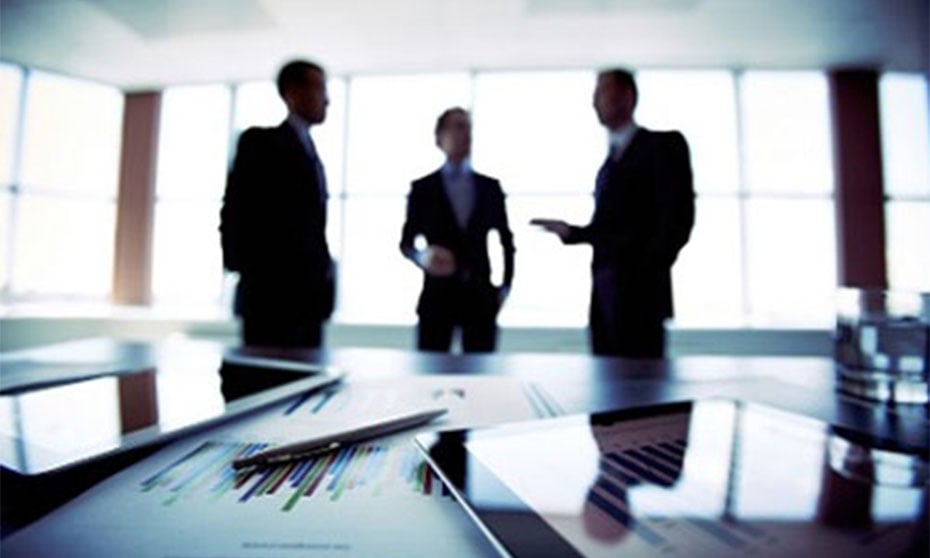 Baker McKenzie posts record global revenue
Global revenues at Baker McKenzie hit a record high of U$2.92 billion in the financial year ended June 30, 2019.
The firm, which has officed worldwide including Toronto and across North America posted growth across all regions and 4.4% globally on a constant currency basis.
As well as revenue, the firm also saw increases in net income, profit margin, Profits per Partner (PPP), Revenue per Partner and Profits per Lawyer. PPP was up 3% to $1.48 million.
"Recording 4.4% growth in a market as challenging as this while maintaining our commitment to all of our offices and our full service offering is a good result. The investments the Firm continues to make in legal services, the centers of excellence we have opened in lower-cost locations, and more effective partnering with clients, supported by long-term investments in industry, practice and client programs have enabled us to show profitable growth," said acting chair Jaime Trujillo.
He added that the results were achieved despite the distinct geopolitical headwinds throughout the second half of the year, which prompted clients to cancel or postpone projects.
Trade and Employment were notably strong practice areas globally but TMT, Healthcare, and Energy, Mining & Infrastructure groups saw the highest growth among industry sectors.
Mishcon de Reya to lead challenge to latest Brexit twist
The campaigner who won a lawsuit against the British government in the early days of the Brexit story, has reconvened the same legal team for a new challenge.
Gina Miller has instructed London law firm Mishcon de Reya to apply for a judicial review into new prime minister Boris Johnson's decision to prorogue parliament ahead of the Brexit deadline at the end of October.
The firm is acting along with barristers Lord Pannick QC and Tom Hickman QC from Blackstone Chambers.
Others including a group of MPs and former British PM Sir John Major are also pushing for judgment on the legality of Mr Johnson's action.
Why being online matters for law firms
A strong online presence is one of the most important things for law firms looking to grow according to a new survey.
The poll of more than 6,300 legal consumers across the US and Canada by legal marketing firm Martindale-Avvo has identified that they expect lawyers to respond quickly to secure their business.
While referrals are important, especially in the early stages of selecting an attorney or firm, word of mouth alone is not enough with potential clients also expecting to easily find online evidence of qualifications, skills, and client reviews.
"While some firms state that they find marketing unnecessary because they have always relied on referrals for business growth, our findings show that consumers increasingly need more than just a referral to hire an attorney," said Kelly Newcomb, Martindale-Avvo's chief marketing officer. "Abstaining from marketing initiatives—especially online marketing efforts—due to a reliance on referrals puts firms at a disadvantage, as they are likely losing out on more potential clients than they realize."