Interdisciplinary legal researcher has worked with the UN, start-ups and other international organizations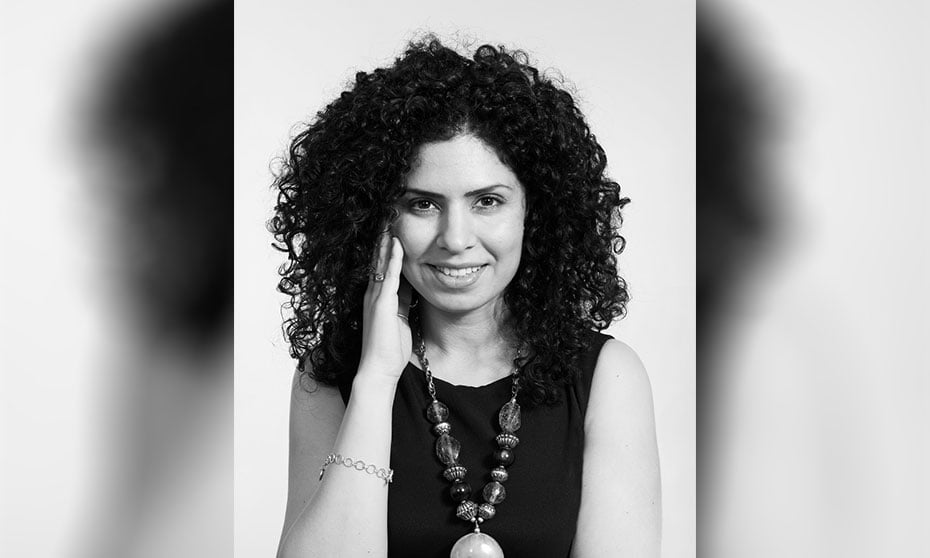 Dr B. Courtney Doagoo will return to the University of Ottawa as an artificial intelligence (AI) and society fellow at the Centre for Law, Technology and Society (CLTS).
In this role, Doagoo will conduct research on social, economic and cultural implications of AI with a particular focus on the role of laws, norms and policies, a statement from the university said. She will advise Dr Florian Martin-Bariteau, CLTS director, in the development of a new research initiative on the aforementioned topics, and Dr Jason Millar in the development of the Canadian Robotics and Artificial Intelligence Ethical Design Lab (CRAiEDL).
Doagoo completed her PhD in law at the University of Ottawa in 2017.
According to the university, her interdisciplinary research involves empirical methods to learn about and describe the use of intellectual property law and norms in creative communities. Following her doctoral research, she joined the World Intellectual Property Organization's Coordination Office in New York as a legal intern and helped develop the joint initiative on gender and innovation in collaboration with UNESCO and UN Women. She later joined the International Law Research Program at the Centre for International Governance Innovation as a post-doctoral fellow, where she conducted research in technology and law focusing on intellectual property law, artificial intelligence and data governance.
Outside of the academe, Doagoo has worked with various technology start-ups, including one, which she is currently leading, that aims to facilitate access to legal services.