Program seeks to simplify gathering of medical data and evidence for personal injury cases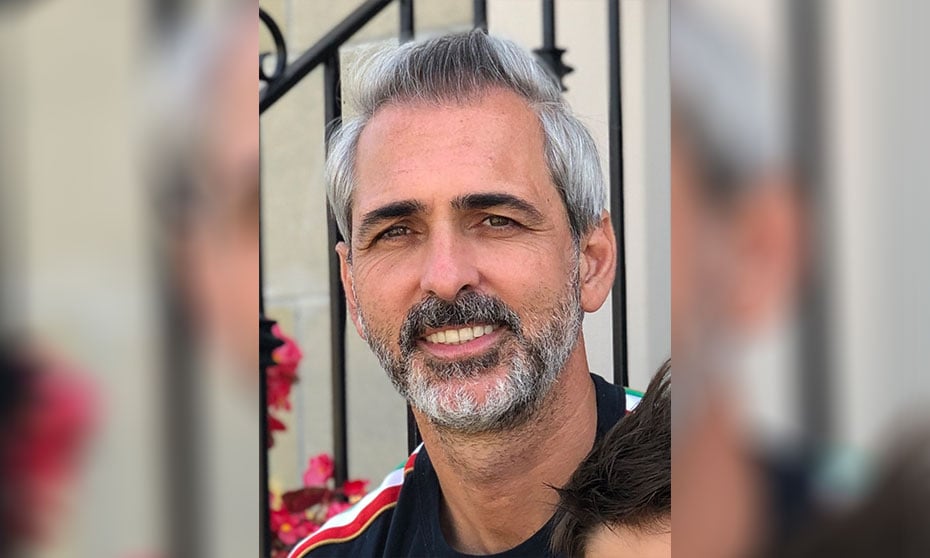 Illumina, a medical-legal technology company, has launched a program to assist law firms with clients suffering from the short and long-term effects of personal injuries.
In a statement, the Toronto-based company said that its Continuity of Care concierge program combines telemedicine consultations with artificial intelligence-based technology. According to Illumina, the program is designed to "free up time, money and resources for law firms and increase efficiencies by making objective medical evidence available to the legal team from the onset."
The program conducts initial, interim and final file reviews with corresponding case evaluations to evaluate the case for merit. These file reviews inform lawyers regarding their clients' medical status and employability. The program claims to eliminate guessing from building a file by determining if objective evidence is present or absent.
Daniel Grossi, CEO of Illumina, says the tool is meant to simplify keep clients' medical issues from "falling through the cracks."
"Individuals who have suffered trauma as a consequence of a motor vehicle collision, slip and fall injury or another type of accident can struggle physically, emotionally and financially through the litigation process," said Grossi. "Our ultimate goal is to help law firms simplify the patient pathway."