Vancouver-based firm improves cross-Canada capabilities with new location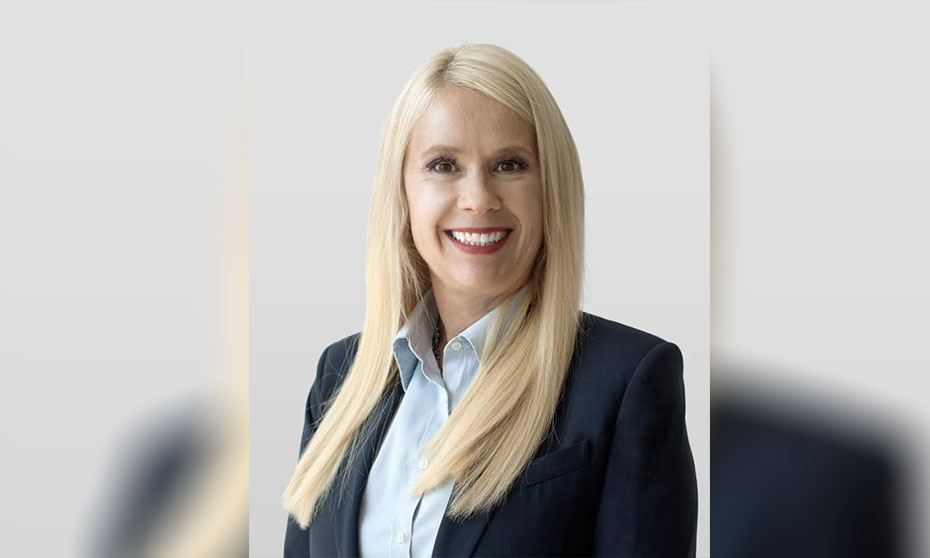 Alexander Holburn Beaudin + Lang LLP, a Vancouver-based full-service law firm, has opened its Toronto office.
The new office is located at the TD Canada Trust Tower of Brookfield Place on Bay Street.
"Our growth is an exciting opportunity to provide our expertise and services to advance our clients' business needs in Canada's largest metropolis," the firm said in a statement. "Although we already have a presence in the Toronto legal market, having a local team ensures that our clients in Central Canada continue to receive the same client service excellence that is at the core of our business."
Meanwhile, transportation lawyer Heather Devine has been tasked to lead the new Toronto team. Her international practice focuses on the cross-border transportation industry and includes commercial litigation, insurance defence, regulatory compliance, IP monetization, business disputes and maritime law. Using her diverse experience, Devine will aim to build networks for the firm's insurance defence and maritime practices.
"This is a significant milestone for Alexander Holburn," said Christopher Hirst, the firm's managing partner. "Our office in Toronto will be instrumental in providing more efficient local support for our Ontario clients, increase our cross-Canada reach, and ensure we continue to meet our clients' priorities."