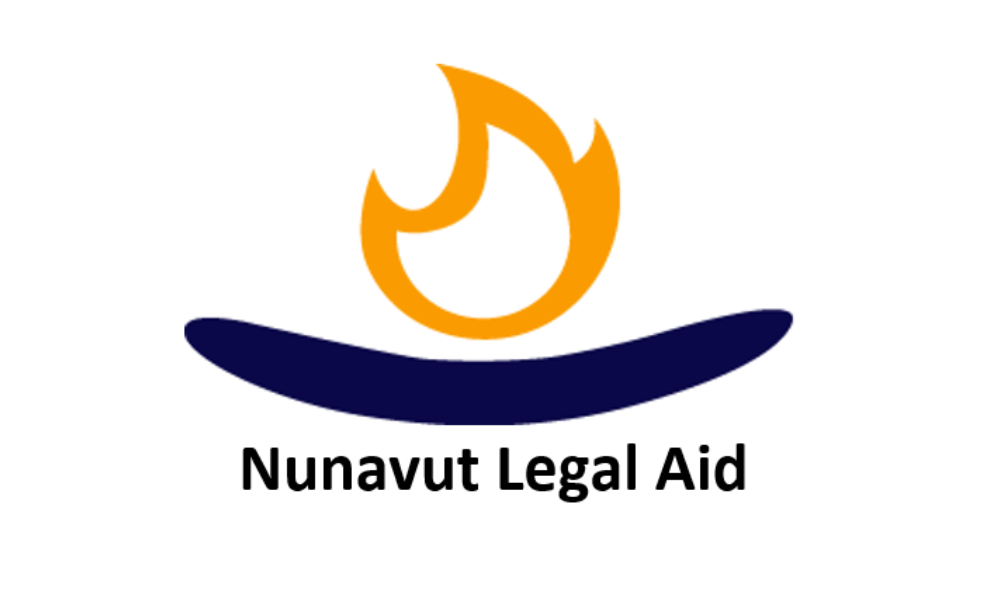 Nunavut Legal Aid is hiring Family Law, and Civil Litigation Lawyers (Staff or Panel)
Nunavut Legal Aid provides legal aid representation to qualified individuals in criminal defence, family law, and civil litigation. With approximately 70 staff including 25 lawyers serving all communities in Nunavut, we are committed to providing excellent and culturally competent client service that integrates Inuit Qaujimajatuqangit principles in our practice. Our website is www.nulas.ca.
We are actively recruiting civil and family law lawyers. If you are passionate about social justice, work well in a team, have at least three years of related practice experience and are qualified to be called to the Nunavut Bar, then we want to talk to you. Relocation to Nunavut is required for Staff Counsel positions. Private Panel assignments are also available so please apply.
Staff Counsel: We offer a competitive compensation package,including a salary based on year of call, northern and housing allowances totalling approximately $25,000, a vacation allowance, professional development allowance, relocation allowance, medical and dental benefits, and a 9% RRSP match. Interested candidates should submit a cover letter and a résumé to [email protected], addressed to The Hiring Committee. We are doing a rolling recruitment, and positions are open until they are filled, so apply as soon as you can!
Only qualified individuals will be contacted. Your application may be retained to fill future vacancies. We are an equal opportunity employer—please let us know if you require any accommodations during the hiring process.
Location: Nunavut, Canada
Application Deadline: December 31, 2022