As Ontarians get set to vote next month, we face the prospect of dramatic shifts in policy should one of the opposition parties form the government.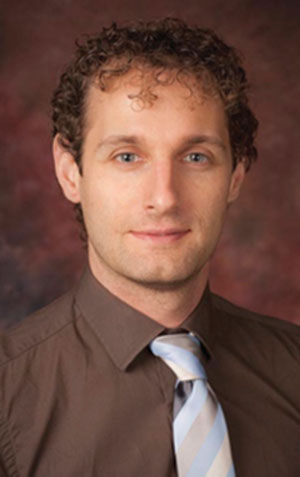 One only has to look at British Columbia to see how costly sudden changes can be. After voters there chose to scrap the harmonized sales tax in a referendum last month, the province faces the prospect of having to repay the federal government $1.6 billion as a penalty for reversing course in addition to countless other implications.
In Toronto, Mayor Rob Ford is moving forward on a plan to alter long-standing proposals for waterfront renewal. The move comes after all three levels of government each poured $500 million in resources into existing efforts to develop the waterfront.
In Ontario, Conservative Leader Tim Hudak is running on a platform that includes scrapping the feed-in tariff program providing up to 80 cents per kilowatt hour for renewable energy projects.
The program is too expensive and will drive up hydro bills, according to Hudak, who also wants to scrap the province's power deal with Samsung C&T Corp. Instead, he'd open up the renewable electricity sector to competitive bidding.
It's not surprising that B.C. voters didn't like the HST, and there are many people who legitimately wonder why Waterfront Toronto has yet to fully deliver on the grand visions set out for it long ago.
At the same time, it's understandable why many Ontarians don't want to pay more for electricity, particularly given that the feed-in tariff program will pay renewable energy companies a large premium for their power. In addition, there are problems with the program, including the fact that many producers are facing delays in connecting to the grid.
But can taxpayers keep paying for these policy reversals? As lawyers know, it can cost a lot to get out of a contract, so Hudak's plan to nix the Samsung deal is bound to be expensive.
Certainly, it's legitimate for politicians to implement changes that some sectors of society might not like when they beat an incumbent. But responsible policy considers both the costs and benefits and attempts to minimize the waste of previously invested resources.
While some people might say there were other ways of spurring renewable power besides the Green Energy Act and the feed-in tariff, it's important to consider the benefits they bring in terms of jobs in the renewable power sector for everything from solar panel manufacturing to wind turbine construction.
Yes, people will subsidize certain businesses in order to stimulate those jobs, but there are benefits in the long term as Ontario develops a new industry that hopefully will be able to compete globally. Meanwhile, the costs and subsidies will decrease over time and we'll improve our environment.
In this case, it's hard to see how Hudak can justify a dramatic policy change. Let's think carefully before we throw away public resources and sacrifice the benefits of years of policy development.
— Glenn Kauth