Six years after former Ontario Court of Appeal justice Stephen Goudge found serious problems with the province's pediatric forensic pathology system, it's disheartening to see doubts emerge about the quality of certain evidence used routinely in certain child-protection cases.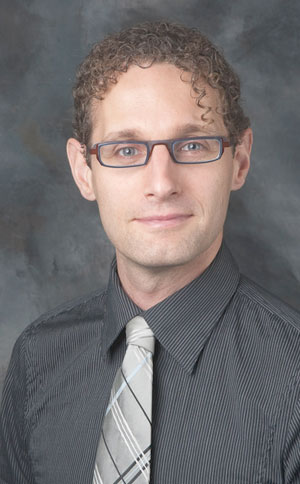 In Goudge's case, he was looking into the actions of former doctor Charles Smith, the pathologist found to have made questionable conclusions in 20 of 45 child-death cases reviewed by the Ontario coroner. In 13 of those cases, the courts convicted the accused, many of them family members of the deceased. In 2008, he made 169 recommendations aimed at preventing miscarriages of justice in child-death cases.
The latest concern centres on hair-strand analysis performed by the Motherisk program at the Hospital for Sick Children. It follows an Oct. 21 Court of Appeal ruling that admitted fresh evidence and quashed the conviction of Tamara Broomfield on two cocaine-related charges. The victim was her two-year-old son, whom an expert from the Motherisk program concluded must have ingested substantial amounts of cocaine over a 14-month period. The trial judge found Broomfield had given him cocaine during that period, including on July 31, 2005, when he collapsed with seizure-like symptoms.
In her appeal, Broomfield sought to admit fresh evidence challenging the expert's findings based on hair analysis that revealed high concentrations of cocaine. After noting there was no evidence presented at trial to challenge the method used by the Crown's expert, the appeal court quashed the conviction on the two counts. "The trial judge made her decision unaware of the genuine controversy among the experts about the use of the testing methods relied upon by the Crown expert at trial to found a conclusion of chronic cocaine ingestion, thus, its administration by Ms. Broomfield," the appeal court found.
The appeal court's findings suggest potential problems when it comes to the reliability of some of the evidence used in and the treatment of expert testimony in these types of cases. The province has certainly acted on many of Goudge's suggestions, including his call to boost legal aid funding for defence experts in criminal cases, but it seems problems may still persist in some areas. Is this a systemic issue or is it a one-off situation? Given the stakes, the province should undertake a review of the approach used by Motherisk and the court cases involving the program and, if necessary, consider the systemic issues raised by the findings.
—
Glenn Kauth