Cancelling programs is never a popular move.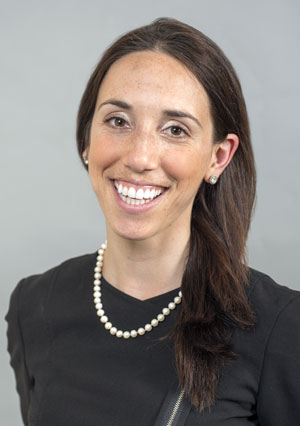 Politicians often talk about the advantage of being on the "yes" side of an initiative — voters naturally tend toward the feeling of momentum of driving toward a particular goal.
The Law Practice Program has been the subject of much debate since its inception.
But news that the Law Society of Upper Canada's Professional Development and Competence Committee was recommending ending the program after it finished its pilot was not met with enthusiasm.
It was hardly surprising that a majority of stakeholders stepped forward to decry the move, and the committee switched its tack.
"The submissions suggest the need for more time and advocate greater caution in drawing conclusions too soon. They suggest that given the significant shift that the creation of the LPP effected in the transitional training environment, it should not be surprising that the initial limited data reveals concerns," says the report to be presented at Convocation Nov. 9.
"Many of the submissions suggest that given that it is agreed that the LPP is, itself, a good transitional training program, more time should be afforded to the program to assess its sustainability."
This reversal in the committee's stance is correct.
As the report notes, "There are numerous comments from those lawyers who have supervised or mentored LPP candidates and been impressed with both the training program and the candidates. They question ending the program based on the data available and the emphasis placed on that data, rather than the strength of the program." The stakeholders have spoken. The LPP has bought itself more time, for now.