Law Times
has an exclusive story this week about how the Divisional Court has ordered the Ministry of the Attorney General to release a set of draft guidelines for prosecuting HIV non-disclosure cases.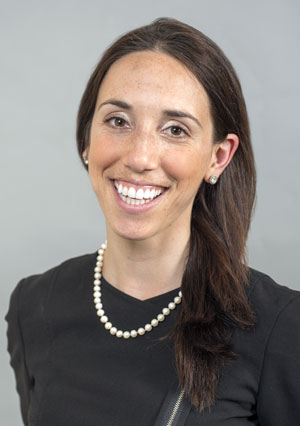 It's a timely and fascinating topic.
Lawyer Marcus McCann's efforts to make the guidelines public is admirable — an endeavour that has its roots in grassroots advocacy.
We live in an age where LGBT rights are mainstreamed in popular culture. It is easy to forget, then, how fast these rights can be eroded when discussion about how HIV non-disclosure is prosecuted is obscured behind a veil of unclear legalese, bureaucratic language or overall mystery.
To be clear, in this case, it is not known what the province's draft guidelines say about prosecuting HIV non-disclosure cases. However, the fact they were drafted with input from a program manager with the Sexual Health and Harm Reduction of the City of Hamilton is a good sign. The work to make these guidelines public is part of an overall push-and-pull to clarify the legal response to sensitive politics around sex, and HIV non-disclosure in particular. Legislation and laws are by their nature reactive.
Information sharing is a key principle of progressive public health. McCann's efforts seek to fill a void between the two.
On an unrelated note, starting in this issue, Caselaw has an updated workflow, which allows us to provide more current information. You may notice some stylistic differences, but there are no major changes to the content.