While immigration lawyers are legitimately concerned about the pace of change to the immigration system, the government is on the right track with many of the recent reforms.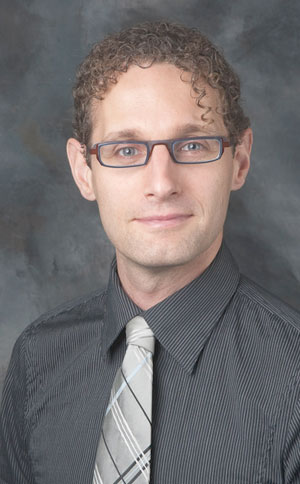 As immigration lawyer Mario Bellissimo notes on
page 1
of Law Times this week, the government has been "moving through one immigration program at a time like a stack of dominoes."
Perhaps most controversially, it has moved to remove scores of people from the backlog of applications to the federal skilled-worker program. But it has also been introducing a host of reforms aimed at ensuring those admitted to Canada will be able to succeed in the job market.
Immigration Minister Jason Kenney appears to be taking the approach of overwhelming the system with changes, a tactic that often leaves critics struggling to respond and mount effective opposition.
But after years of complaints about a system that moves too slowly and admits people who find it difficult to get good and relevant employment here, it's clear that significant reform was in order.
So rather than take an incremental approach that leaves much of the previous system intact, Kenny has clearly decided to revamp it wholeheartedly.
But while many of the changes are welcome, the government needs to pay attention to how it implements them. For example, while it's sharpening its emphasis on accepting applicants who work in designated professions, it needs to be nimble in responding to changing economic circumstances.
In that way, it can ensure that the list of designated occupations changes quickly according to fluctuating demand. It should also be mindful of the importance of allowing skilled workers to reunite with their families.
As for the elimination of so many people from the application backlog, it's the unfortunate fallout of the dramatic but necessary reforms.
While there's talk of legal action by those affected, it would be unfortunate if the courts were to rule in their favour. Hopefully, Kenney and his officials have done their homework to ensure this is an unlikely possibility.