There is no instance of a nation having benefited from prolonged warfare
. So sayeth Sun Tzu, the author of the 5th-Century-BC classic
The Art of War
.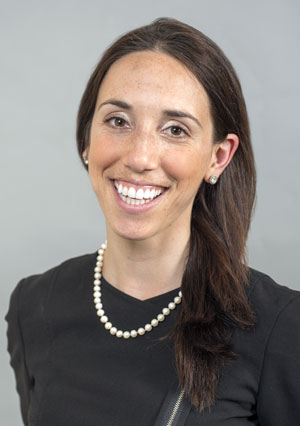 Joseph Groia's well-documented fight against the Law Society of Upper Canada is an epic one that appears to be headed for a grand showdown in the Supreme Court of Canada,
Law Times
reports.
Groia appears undeterred in his battle against the Law Society's decision to discipline him for unprofessional and uncivil conduct. It has been an expensive and exhausting journey, considering the behaviour in question transpired during a trial that started 16 years ago, defending former Bre-X Minerals geologist John Felderhof.
In the latest development, the Ontario Court of Appeal has dismissed Groia's appeal against the LSUC.
Groia's path as apparent protector of courtroom freedom has become huge news. The fact Groia was elected as a bencher to the Law Society only adds fuel to the fire.
But one might ask — at what cost is this matter proceeding, both financially and to the reputation of the profession as a whole?
In a very thorough ruling, Justice Eleanore A. Cronk of the Ontario Court of Appeal, said, "The requirement of professionalism for lawyers, both inside and outside a courtroom, including zealous advocacy accompanied by courtesy, civility and good faith dealings, secures the nobility of the profession in which lawyers in this province are privileged to practise. The Appeal Panel concluded that this requirement was breached in this case. This conclusion, in my opinion, was both reasonable and correct."
Groia wages battle to defend the way trial lawyers defend their clients, without fear of reprisal. One must admire his dogged persistence. It's a high-stakes endeavour.
The LSUC would do well to mind the power of the narrative, which, in this case, appears to have a scrappy underdog pitted against giants, over the greater good. However, Groia would do well to mind the words of Justice Cronk on professionalism and Sun Tzu's warning on prolonged battle. War, at any cost?